Our Blogging Marathon buddy, Pavani, mailed the group that Tarla Dalal had passed away.When I read that , I was in shock! I could hardly believe it. She is one of those people who you take it for granted that they will always be around.And hence her demise took time to sink in. I felt sad and miserable,like I have lost someone very close.
I shared the news with my husband and he said he too saw the news. I was devastated just like the time I heard Chef Jacob had passed away.Its been a year he passed away,yet I have not come to terms with it. So this is going to be harder!
Tarla Dalal is the doyen of Indian Cookery, with a lot of cookery shows and cookbooks in her kitty. I have a huge collection of her books and treasure them greatly.The simplicity of the recipes and converting the International recipes to suit our taste made her books and shows a great hit.
Our blogging marathon group decided to do a tribute by cooking one of her recipes and this idea came through Padma and promptly Preeti designed this beautiful logo….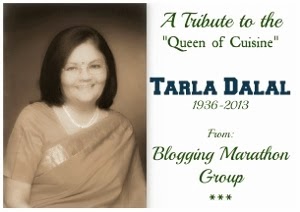 We have cooked and posted Tarla Ji's recipes as a tribute to the wonderful person who is considered the first Master Chef of India…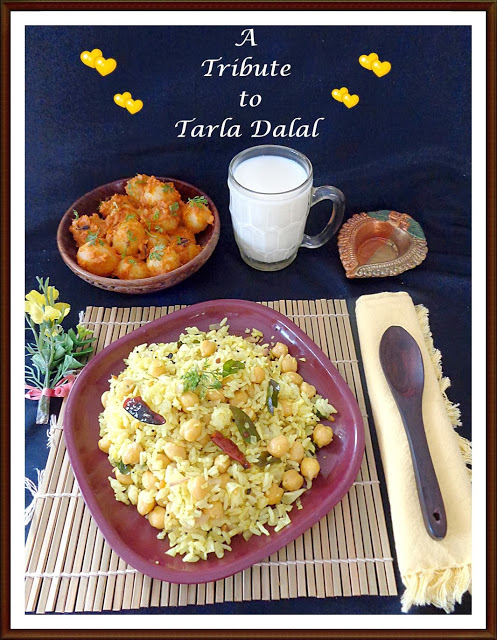 I made this simple cabbage Pulao , quick potato curry, lassi….
For the Cabbage Pulao
I used:
Rice- 1/2 cup
Shredded cabbage- 1/2 cup
Onion-1, sliced
Mustard seeds- 1 teaspoon
Urad dhal- 1 teaspoon
Asafoetida- a pinch
Curry leaves- a few
Red chili-2, broken
Turmeric powder- a pinch
Boiled Chick pea – 1/4 cup [The original recipe uses chana dal soaked in water for half an hour]
Salt to taste
Oil-1 tablespoon
Coriander leaves to garnish
1. Cook rice as you normally do but just make sure the grains are separate. Heat oil in a pan and add teh mustard, urad dal, curry leaves, red chili and asafoetida powder. When the dal turns brown, add the cabbage and turmeric powder.

2. Mix well and cook for 2 minutes. Add the onion and cook for a further 3 minutes till onions are soft.Add the cooked chickpea and salt. Mix well.

3.Sprinkle a little water to cook the cabbage and after a few minutes add the cooked rice.Mix well and remove from heat.

Serve the cabbage pulao with a curry / pappad / raita….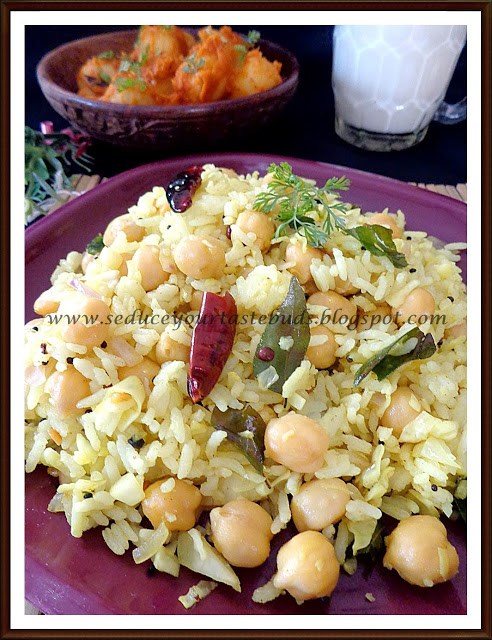 For the Quick potato curry
Source : Tarla Dalal
Baby potato – 15
Cloves-2
Cinnamon-1″ piece, broken
Cardamom-1
Butter- 1 teaspoon
Thick yogurt-1/4 cup
Salt to taste
Grind to a smooth paste adding very little water
Tomato-3, chopped
Onion-1,chopped
Ginger – 1″ piece
Garlic- 2 cloves
Red chili powder- 1 teaspoon
1.Grind the tomato paste and keep aside. Boil the potato and peel. Keep aside.

2. Heat butter in a pan and after it melts, add the cloves, cinnamon, cardamom and cook for a few seconds. Add the tomato paste. Cook for some time till the paste thickens. Add the potatoes.

3.Mix well so that the masala coats the potato .Add salt and then add the yogurt. Mix well and cook so that the paste dries up and coats the potato.Serve garnished with coriander leaves.

Note:
You can use regular potatoes too. Boil, peel, cube them and use as above.
The original recipe uses fresh cream. I replaced it with yogurt.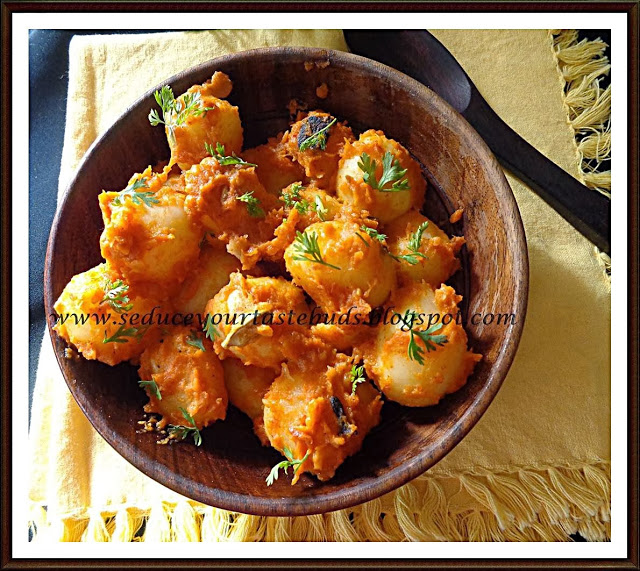 So this is my way of paying tribute to the beautiful lady who inspired millions of house wives all over the world to cook exotic dishes and enjoy them at the comfort of their homes….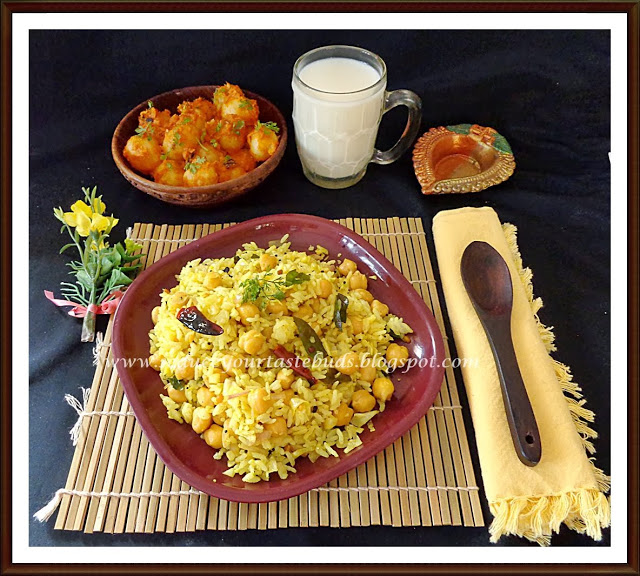 document.write(");
Tarla Ji , You will be missed…..