The much anticipated 'Mega Marathon' started on April 1st 2014..Any regular follower of my blog will know that we ,a group of bloggers' get together each week and blog on a thematic basis, taking up challenging ones to make it all the more interesting. This event is spear headed by dear Srivalli of Cooking 4 all seasons & Spicing Your Life.
In the past years, we have done Mega Marathons, in addition to the regular 3 days a week mini marathons. This time we did a 'Regional' theme for the mega marathon where 29 bloggers got together and cooked and posted a dish(es) from 30 Indian States.
We have been thinking over this theme, pouring in our ideas and preparing for this like our life depended on it! It was great fun exploring and experimenting with each regional cuisine.
While researching for recipes and writing the posts for each state, I learnt so much about each state , culture and cuisine. It once again amazed me to think what a diverse land our country is!
Here is the recap of the dishes that I made for this series….
1. Andra Pradesh – Hyderabadi Vegetable Dum Briyani and Double Ka Meeta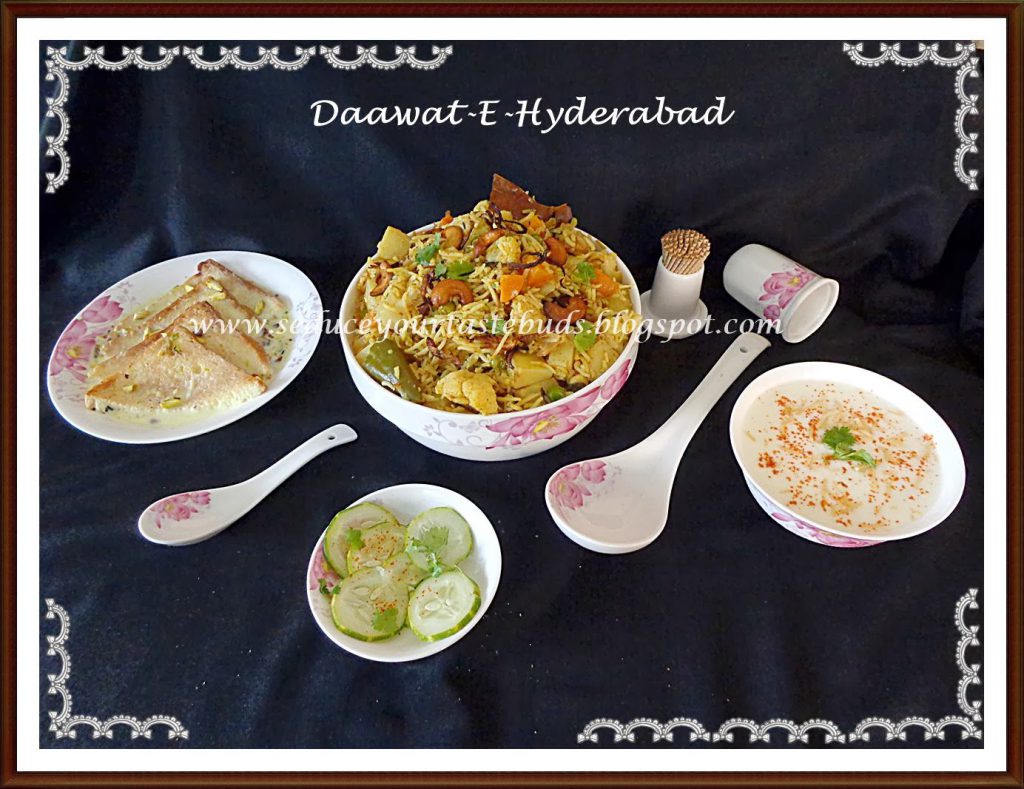 2. Arunachal Pradesh – Thukpa and Momos
3. Assam – Massor Dal Boror Bilahi Tenga and Alu Pitika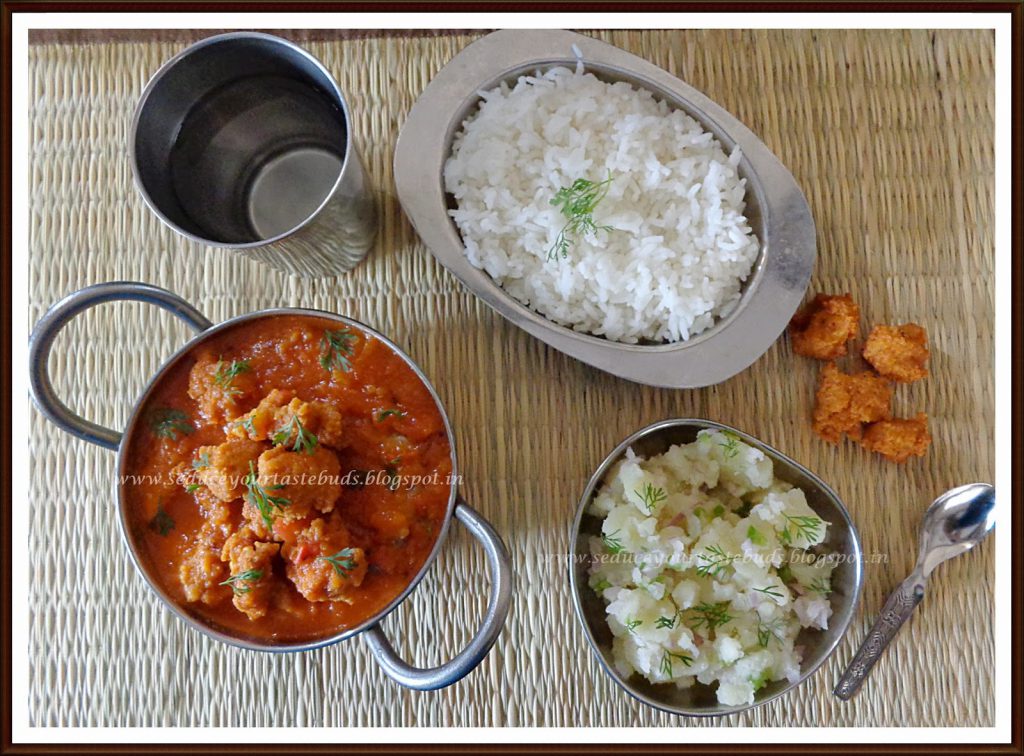 4. Bihar –Makane ki Sabji
5. Chhattisgarh – Batkar Khadi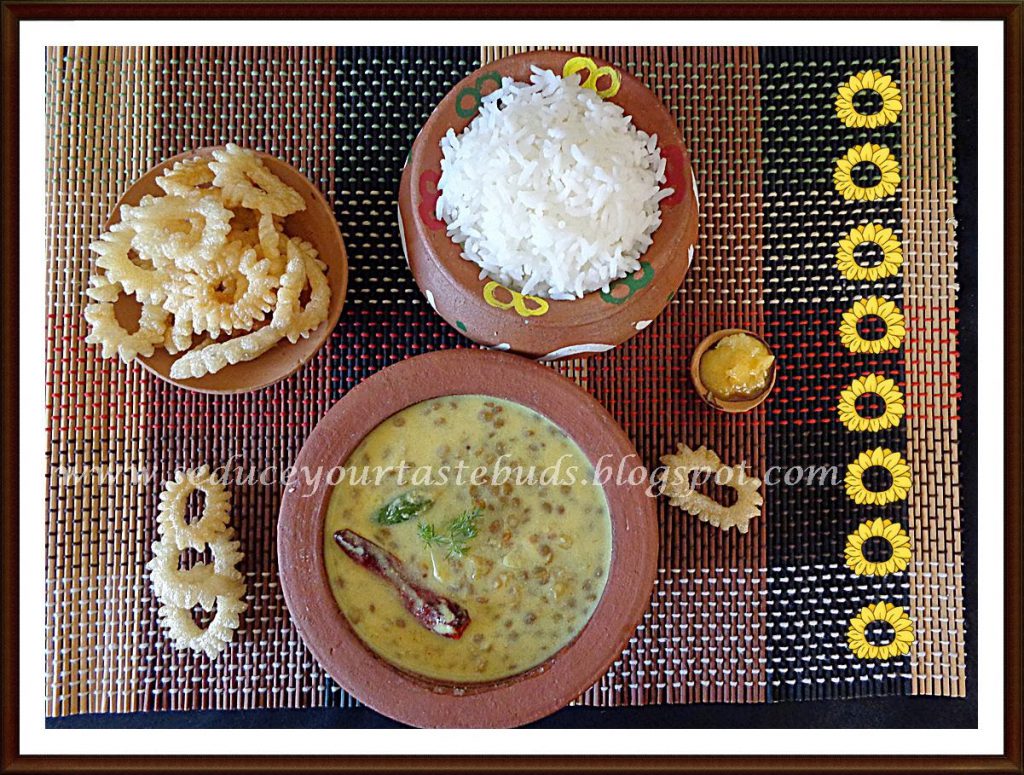 Batkar Kadhi served with Steamed rice, Ghee and Crispies
6. Delhi –Bedmi Poori ,aloo Sabji
7.Goa – Chana Cho Ras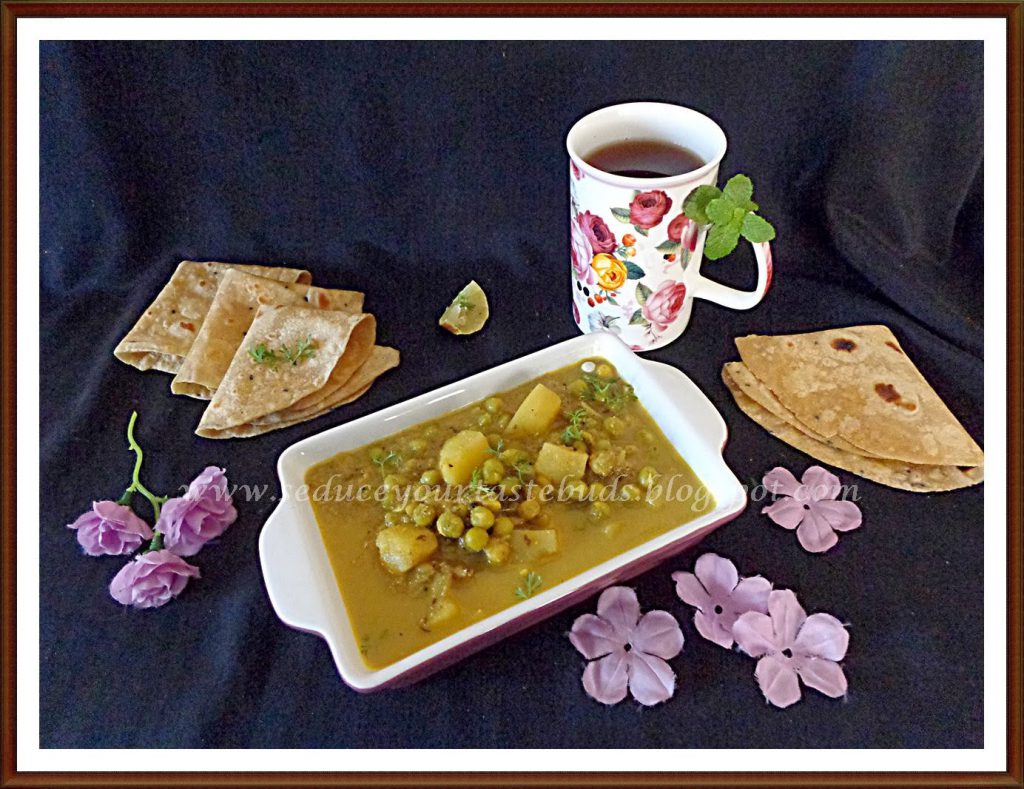 8. Gujarat – Methi Muthia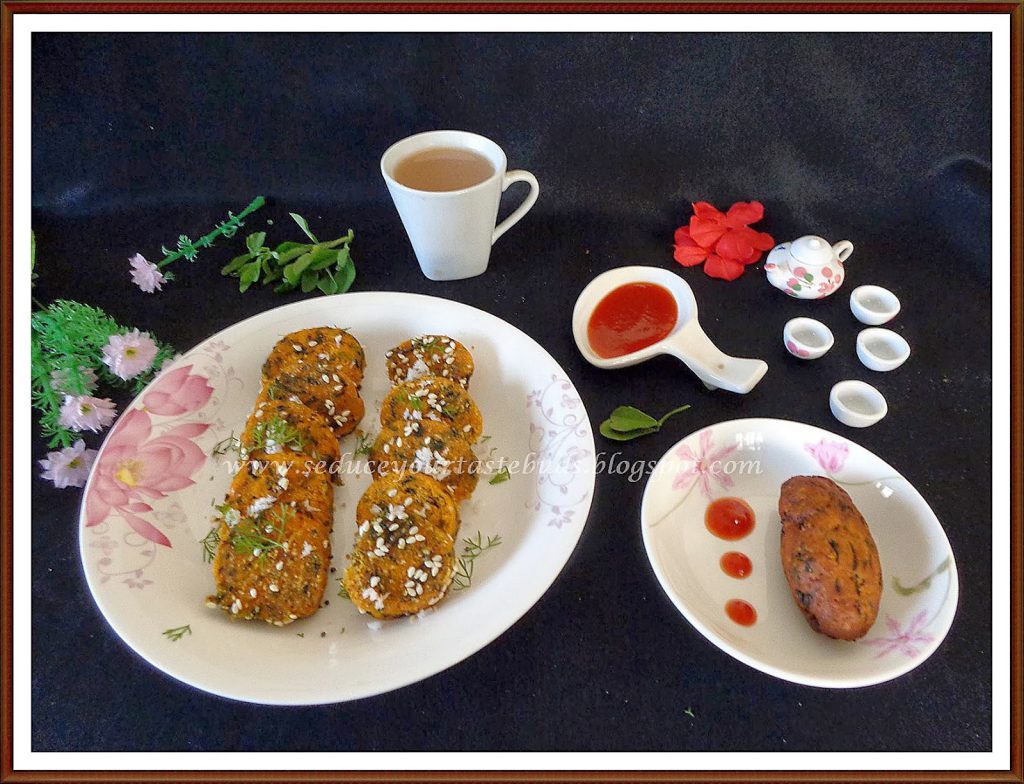 9. Haryana – Bajre ki Kichdi and Besan Pinni
10. Himachal Pradesh –Pahari Aloo Palada 
11.Jammu and Kashmir – Dal Panchmel and Mujj Chatin
12. Jharkhand – Besan ki Sabji and Sattu ka Namkeen Sherbet
13.Karnataka – Namma Manay Oota – A full day meal from Karnataka 




14 .Kerala – A Simple Breakfast platter
15.Madhya Pradesh – Idori Puri Palak ki and Aloo Matter Subji
16.Maharashtra – Kothamir Wadi and Futi Khadi
17. Manipur – Chak Angaoba and Alu Kangmet
18.Meghalaya – Corn rice and Panch Poran Tharkaari
19. Mizoram – Bai
20.Nagaland – Rusep  | Cooked Vegetable Chutney




21.Orissa- Priba Kechuri and Dahi Bainga
22. Pondicherry – Urulaikizhangu Podalangai Turuttu Curry & Beans Fugath 
23.Punjab – Achari Channa Pulao and Jeera Aloo
24 . Rajastan- A mini Thali [Bhikaniri Pappad paratha, Mooli ki Bhunji,Masale Masoor Dhal]
25. Sikkim – Phulaurah – Buckwheat fritters






26.Tamil Nadu – A full day's menu which has Neeragaram – A rustic breakfast
Avaray Gaasu Uthaka – a stew of lentils and potatoes from the Badaga cuisine for Lunch
Ragi pakoda and Kachayam– Finger millet fritters and a sweet fritter from Kongunad cuisine for Tea time
Kothu Idiyappam – Minced rice noodles from Nadar Cuisine for dinner.




27 – Mosdeng Serma – Tripuri Chutney






28- Gahat Chapathi and Aloo Tamatar ka Jhol – Utharanchal






29 – Salone – Uttar Pradesh




I had a great time taking up this month long culinary journey.Hope you enjoyed it too…


Bon Appetit…