A few years ago Oats was the word that was on everyone's lips including mine[And its on my lips even now!]. Then it was quinoa and now its the millet! Many blogs have millet recipe and mine has to but it was restricted to Ragi and Bajra.
Almost 6 months ago, the other form of lesser known millets began to flood the market. Even the small grocery shop near my house has all varieties of millets, cleaned and neatly packed and at affordable rates!
I started buying the different types of millets and have been experimenting on them ever since.So today's post is all about millets and it is for the Week 3 of Blogging Marathon #42 under the theme – Millet Mania.


Let's get start,shall we..


What are Millets?
Millets are one of the oldest crops known to mankind .
They are a group of small seeded grasses
These crops grow well in dry conditions / rain fed areas and do not require too much of pampering.
They grow quickly and yields grain within a span of 65- 70 days!
What are the benefits of including millet in our diet?
Millets are highly nutritious and gluten free grains.
They are one of the least allergic grains
Easy to digest
They are supposed have low glycemic index and can be used in diabetic food preparations.
Millets contain higher percentage of vitamins , minerals and other nutrients when compared to rice and wheat.
Here are some of the millets that I have tried…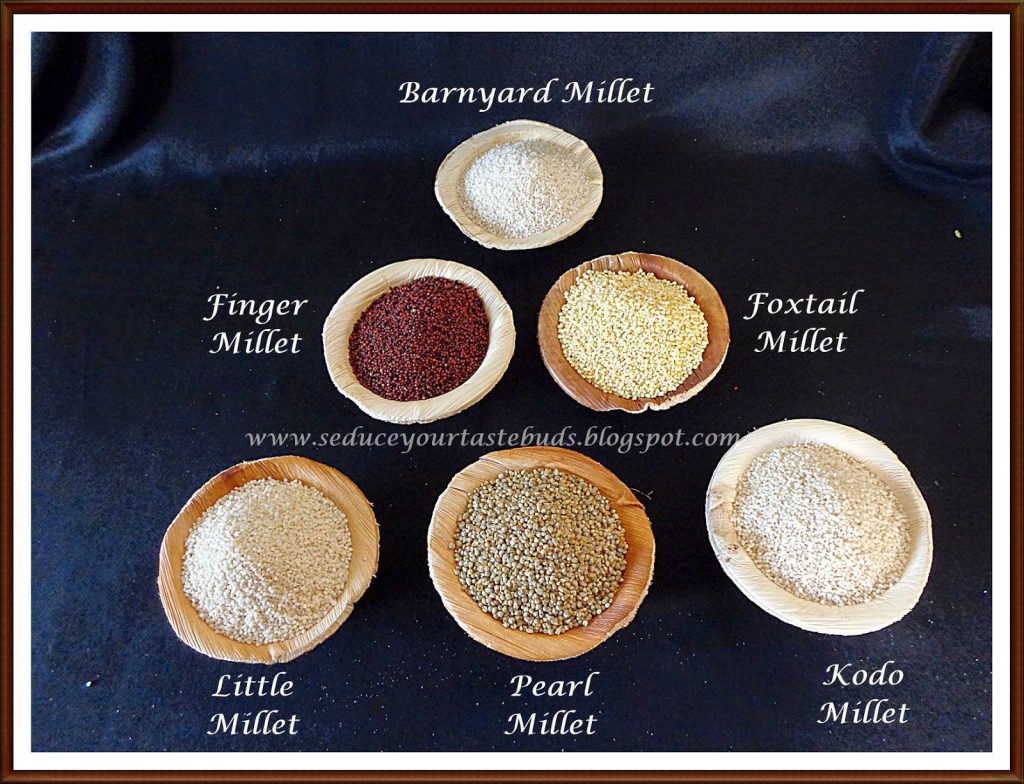 Name of various millets….
Barnyard Millet -Scientific Name- Echinocloa spp, Kuthiraivali [Tamil],Jhangaro[Hindi].Other name – Japanese millet.
Finger Millet – Scientific Name- Eleusine coracana,Kelveragu[Tamil], Ragi[Kannada, telugu,]Nachni[Hindi]. Other names- African millet.
Foxtail Millet -Scientific Name- Setaria italica,Thinai[Tamil],Kangni[Hindi]
Little Millet -Scientific Name- Panicum sumatrense,Samai[Tamil],Kutki[Hindi],Samo, Jungle rice.
Pearl Millet -Scientific Name- Pennisettum glaucum, Kambu[Tamil],Bajra[Hindi]
Kodo Millet -Scientific Name- Paspalum scrobiculatum,Varagu[Tamil],Kodro[Hindi]
I will update this space with the names of millets in other languages as well…
Barnyard millet, Kodo millet and little millet look a little similar. And they all taste a little earthy but when mixed with other sides or when seasoned, you will not notice anything much.
In general, millets can be cooked in a pan or in a pressure cooker.Almost all the millets can be cooked as such. Foxtail millet needs to be soaked for a couple of hours before cooking.
Also milliets can be used in the place of rice and hence can be serves along with the regular lunch sides..
Millets can be used in preparing anything from porridge to desserts.Looking for more Millet based recipes?Check out this link…
For this week, I am preparing recipes under different courses using Barnyard millet / Kuthiraivali.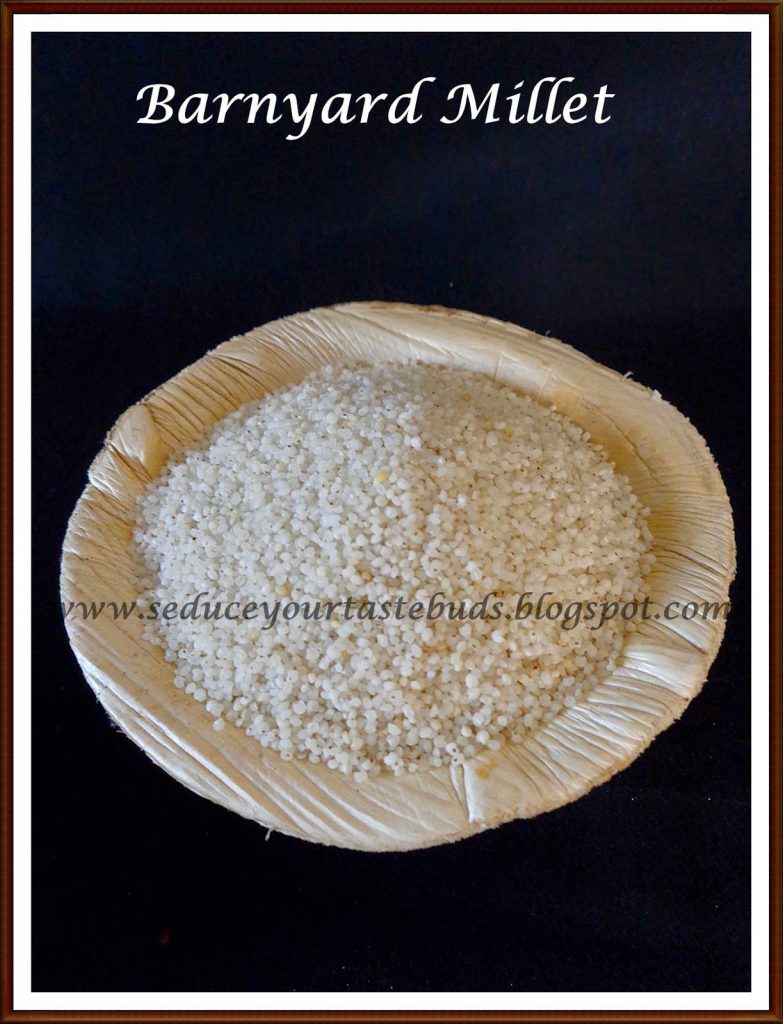 Today this recipe features cooking the Barnyard millet in a pan.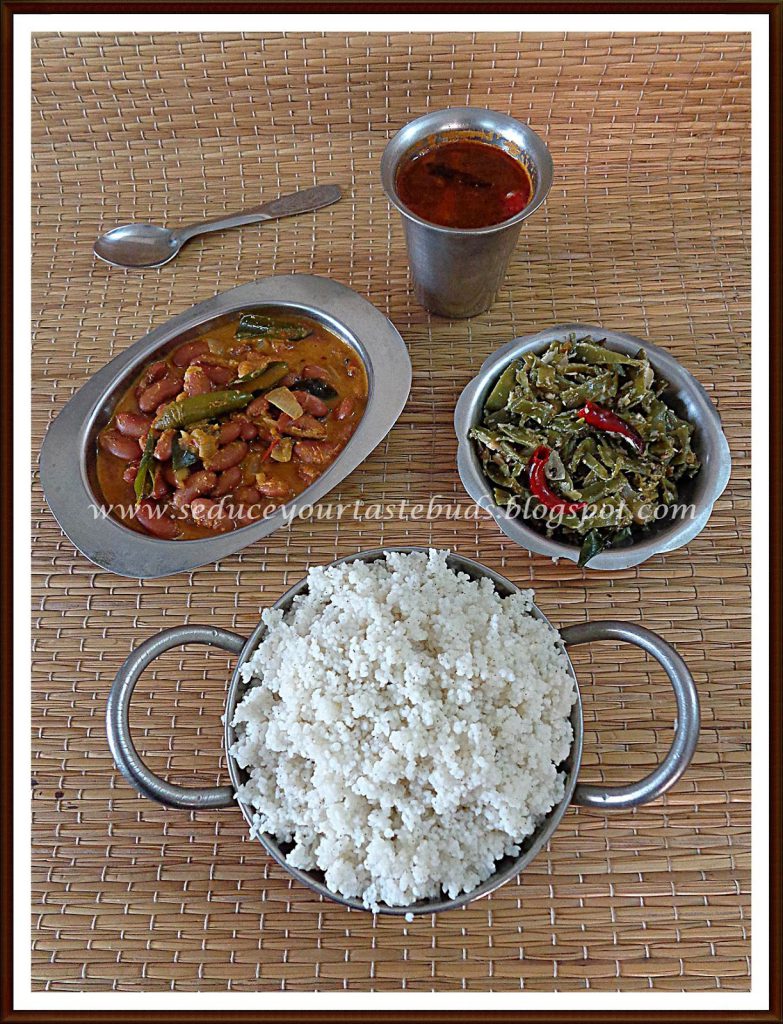 I used :
Barnyard millet- 1 cup
Water- 3 cups
Roast the millet in a pan for 5 minutes on medium flame till a nice aroma arises. Do not let it char or turn brown. Heat water in a pan when it comes to a rolling boil, add the roasted millet and stir well.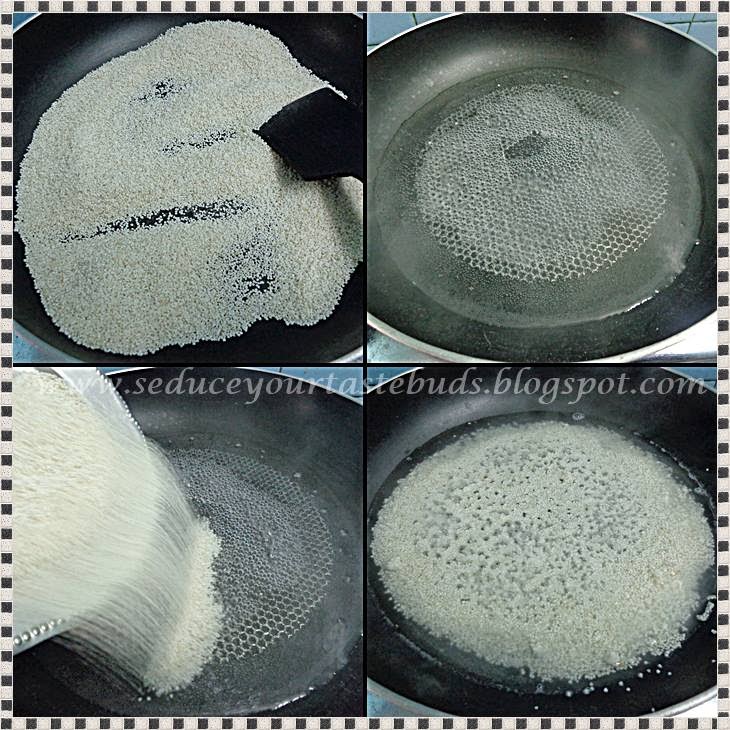 Cover and cook on medium flame till the water is absorbed and the millet is cooked. Once it is cooked, keep aside for a few minutes and then fluff up with a ladle or fork.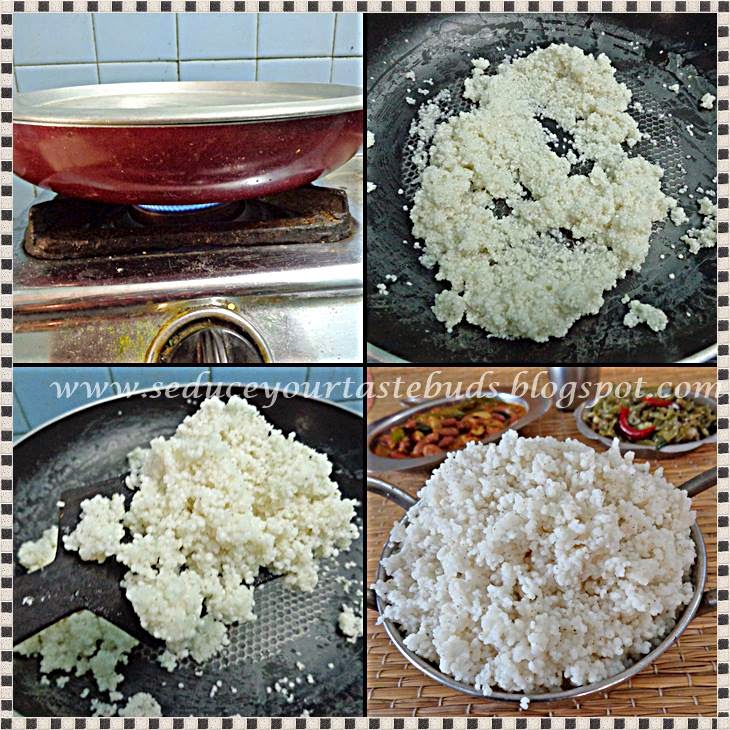 Serve as the main dish along with the regular lunch sides…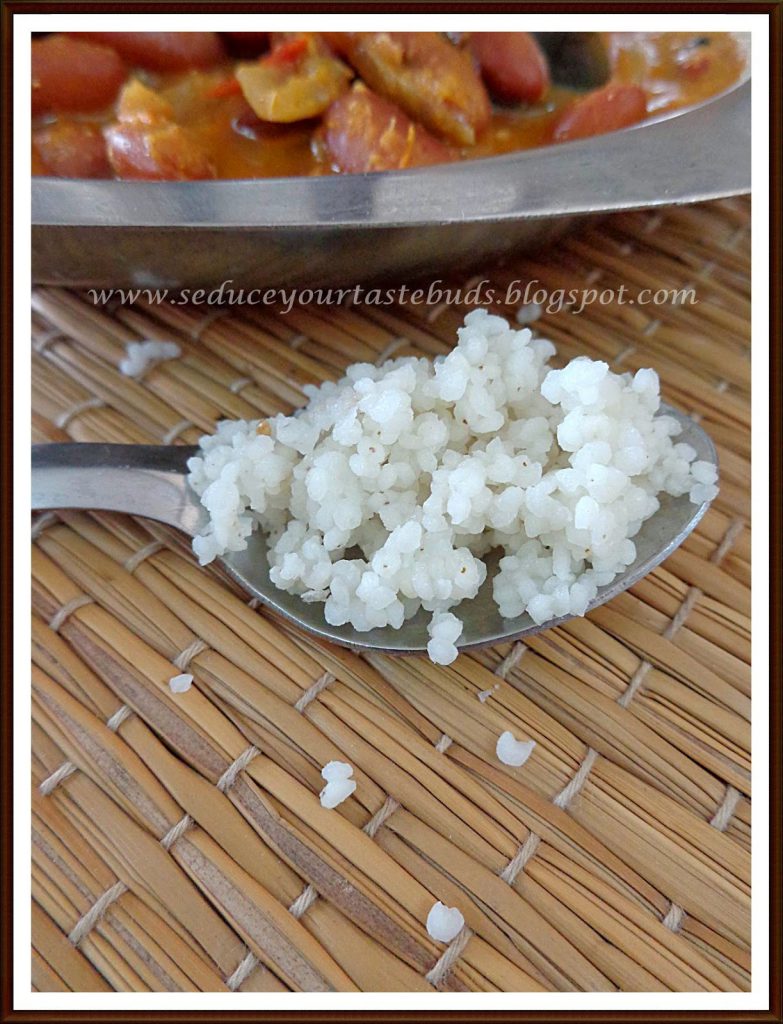 Note:
Sometimes, the millet may require a little more water than the mentioned quantity. In that case add little by little till the millet if fully cooked.
Also,check out the Blogging Marathon page for the other Blogging Marathoners doing BM# 42
Sending this to Pari's ONLY event , this month with the theme – Only Gluten Free Cooking…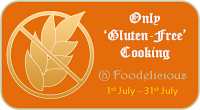 Bon Appetit….