In a few minutes from now, we are getting ready to bid good bye to 2014 and welcome a brand new year! And this is the right time to reflect upon the happenings of the year that is going away.Rather than talking about what happened around me on the personal front, I will be doing the happenings in the blogging world in this post….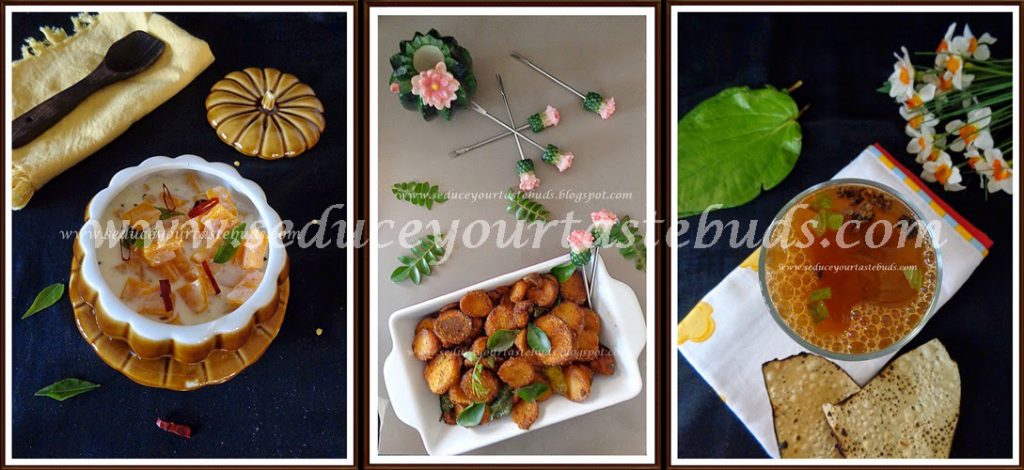 Just like last year, this year too started off with a win!!Just around midnight,31st December 2013, Siri sent me a mail informing me that I had won a $25 amazon card in her giveaway!! Wow! What a way to end the year and start a new one!!!!!
Seeing an announcement on BlogHer,I enthusiastically joined two reading group.And also started blog for book reviews- Me and My Bookshelf. The 52 books in 52 weeks book group was something I joined very eagerly!While I severely failed in my attempts to write 52 reviews, I did a lot more books and purchased books even more than that!!I have signed up again for this challenge and hopefully will be able to achieve it this year..
The Foodie read challenge went off somewhat better.And I am signing up again with a higher target this year…
In February, the Coimbatore edition of The Hindu Metro Plus featured my blog as a part of the Women's Day celebration. It was titled Blog by Blog…. .This came as a surprise and the photo shoot and the interview was something I will remember for years to come.
Seeing this article, the local FM radio invited us for a talk show. More details in this post.
This dear blog of mine crossed 1,000,000 mark on March 1st 2014.Wow!!
A few bloggers met up in Chennai and I did not want to miss the chance in catching up with them. Priya Srinivas hosted the meet in her place and we had a lovely time. The wonderful lunch, the gift exchanges are all worth remembering.And Priya, Thanks a bunch for hosting the kids and me in your place amidst all that was going on there at that time 🙂
Then happened the biggest thing that I was thinking of doing for a long, long time.Yes, I got my own domain and a new laptop!
The Recipe index was something I did not update for quite some time. Thanks to my blogging buddies for helping me out.A special shout out to Varada, Harini and Pavani for clearing even the silliest doubts and getting the recipe index done.Now there is the International recipes and recipe junction that is being updated automatically.
I joined my Blogging Marathon buddies in doing a A-Z Regional themed marathon themed Indian Food Odyssey where I learnt a lot about the North Eastern Cuisine.And also the A-Z International Marathon Around the world in 30 days was something that I really enjoyed doing.
Earlier I used to apply to review books.This year a few publishing houses and authors contacted me asking if I was interested in reviewing their books! This was one of the happiest moment in the blogging area.
This space hosted Srivalli's kids delight event and Susan/ Lisa's My Legume Love Affair twice!
As usual I purchased loads of cookbooks this year too.Santa came in early this year carrying armloads of gifts!The bread bakers Apprentice , The contemporary Buttercream bible, a pack of Bubble tea pearls,Peppermint extract and Allspice! I just can't wait to start using all these 🙂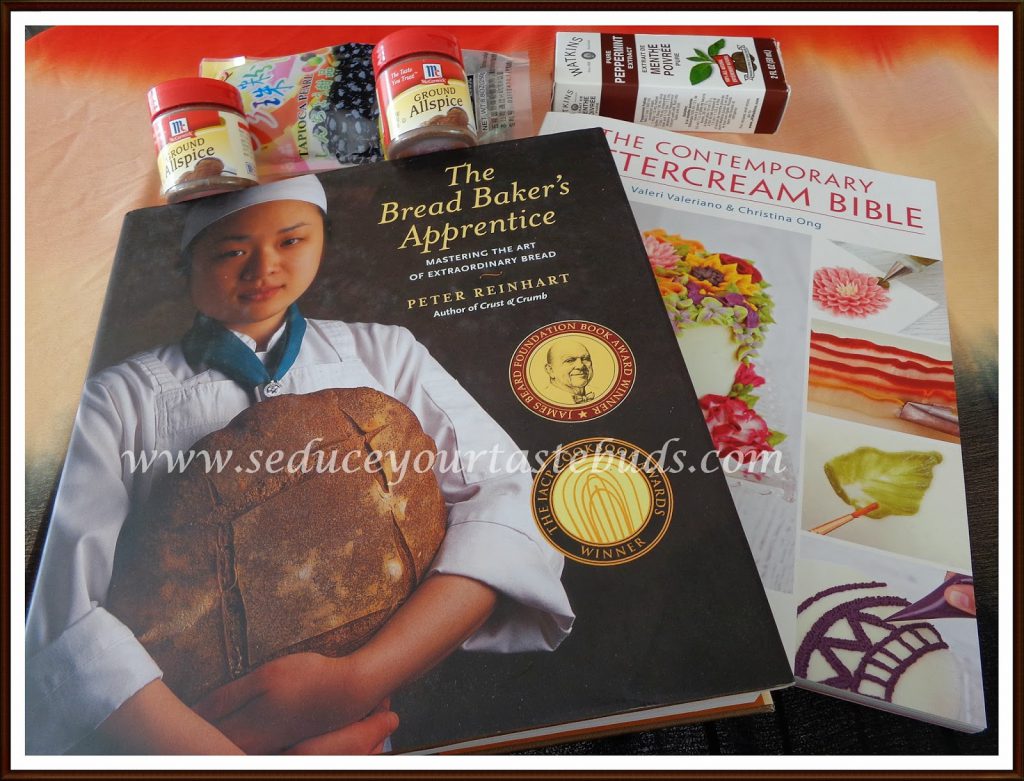 Now to my other favorite part of this post- The stats!!!


This year saw a total of 273 posts and I have been somewhat consistent in posting.


Best post of the year according to my readers and followers.The posts here have the highest number of views for that month.


January – Tamr Handi – Egyptian Tamarind juice.A tasty and tangy beverage that I made as a part of the theme for Blogging Marathon.
February – Arugampul soup – Bermuda grass soup – It was a surprise for me to see that this post had more than 1600 page views so far!!!
March – Javvarisi More Kanji – Sago buttermilk drink- A simple drink that is both cooling and filling.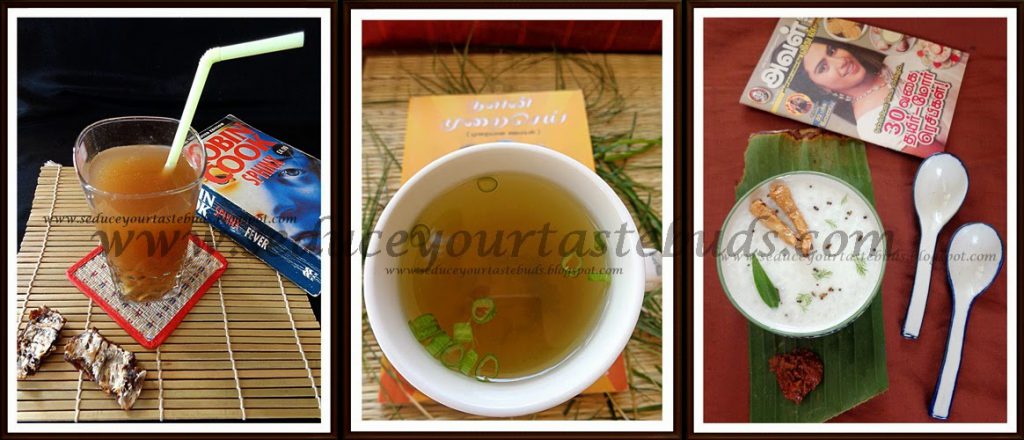 April – Namma Mane Oota – Tasty treats from a Karnataka Kitchen had the highest number of dishes and views!
May – Post Partum Nutrition and recipes seems to have won many a hearts!
June – Urad Dal Dosa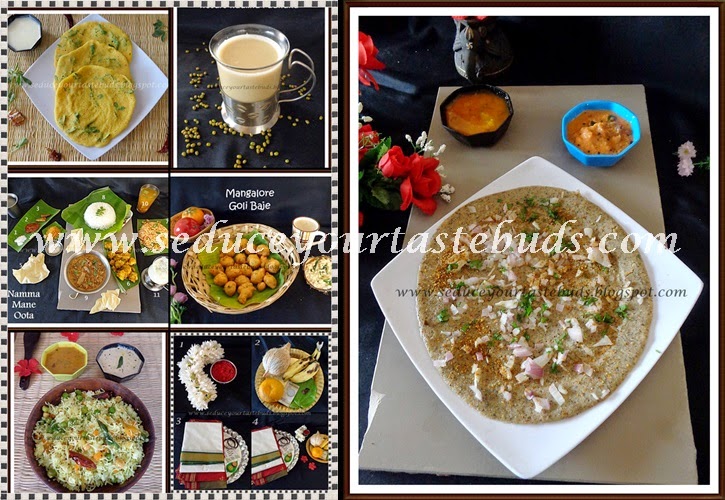 July – Kuthiraivaali sadham / Barnyard millet rice
August – Homemade eggless Mayonaise
September – Srilankan Ala Hodhi for Idiyappam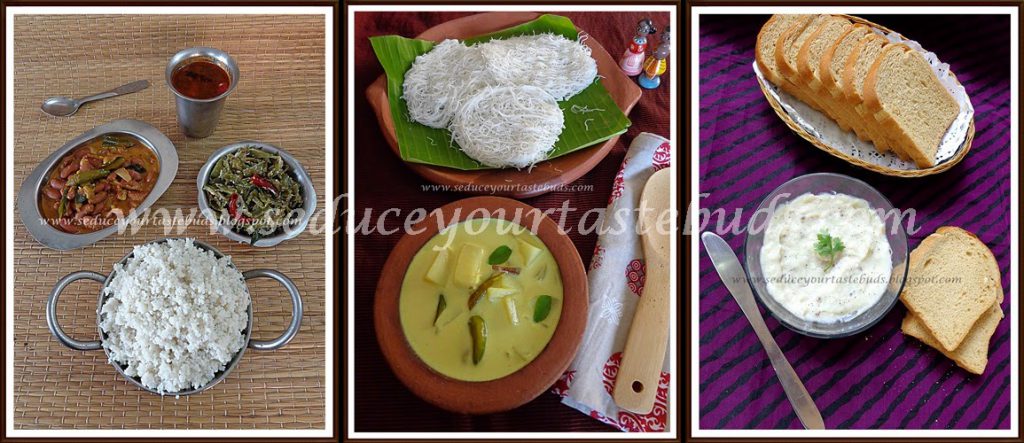 October – Thulasi Khashayam – Holy Basil herbal remedy for cold / coughs
November – Thatta Payaru Kuzhambu / Red Cowpea gravy
December – Mexican Fried Rice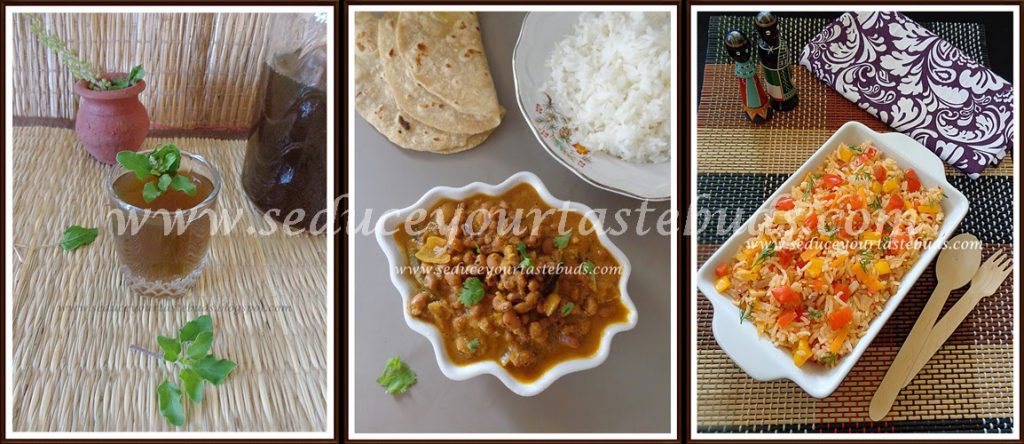 I am not sure if I have to make any resolutions this year . As someone said, resolutions are meant to be broken. But here is a small plan that I want to work out on..
I plan to more regular with the photography blog and the travel blog. And for the food blog, I just want it to be the way it was this year as I have met most of my dreams and wish to continue like that…
A special word of thanks to Srivalli and all the my blogging marathon
buddies for traveling with me through the best and worst times.Last but
not the least, a huge thanks to all my family, friends and readers for
supporting my blog and for all the encouraging words and comments that
motivate me strive in making this space even more better.Looking forward
to your support in the coming years as well….
Sending this to Srivalli's Best of the year 2014.
.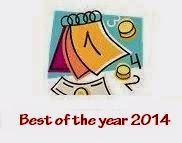 See you in the brand new year…