This summer was not as hot as it was supposed to be. It rained a lot and in between there was some sunshine.And that's when the kids want a cooling snack!! With Mangoes in the fruit basket, what else will one think of except to turn it into a dish for the blog kids.
There are several recipes for this mango lemonade, many with making a sugar syrup and adding it to the mango juice. I have made a simple version and the taste ,according to my lil ones at home, was awesome!!
This cooling drink is for Srivalli's Kid's Delight event, hosted this month by Sandhya with the theme Snacking all the way, which also happens to be the theme I have taken for Blogging Marathon #54, Week 2.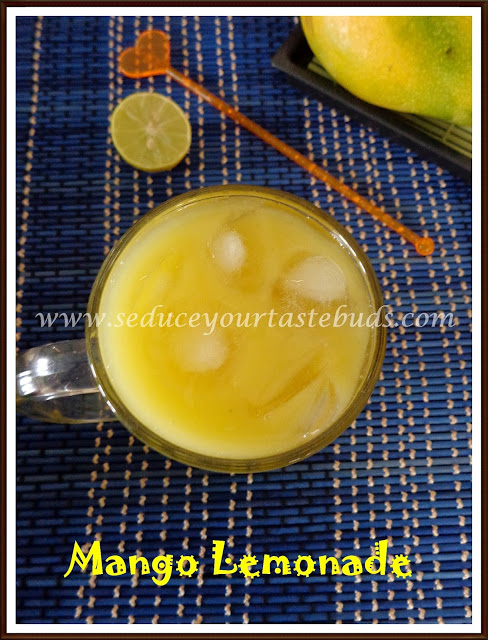 I used:
Mango pulp- 1
Sugar to taste
Lemon juice- 2 teaspoons
Ice cubes to serve
Peel and cube the mango.Blend well. Take the pulp in a vessel and add a little water and bring it to the consistency you prefer.Add sugar,lemon juice,mix well.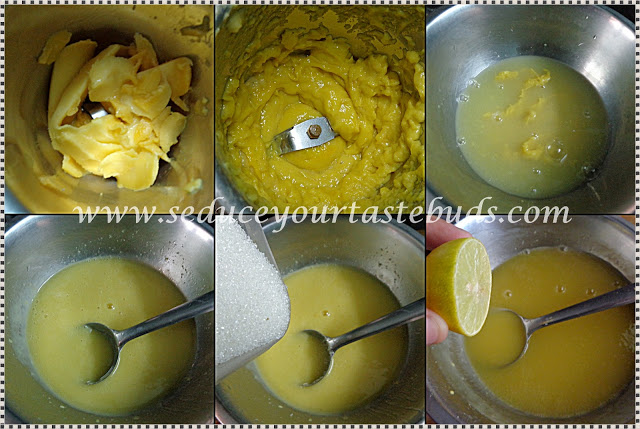 Serve chilled with ice cubes…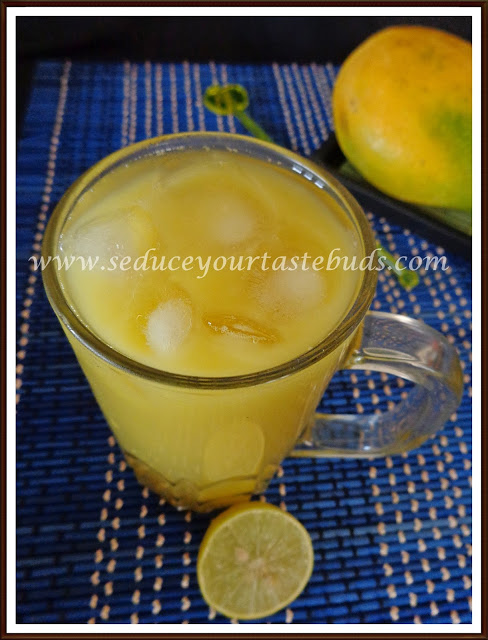 Note:
The mango I used was quite sweet so I added very little sugar.
Don't add lemon juice in one go.Add little by little and taste and add more..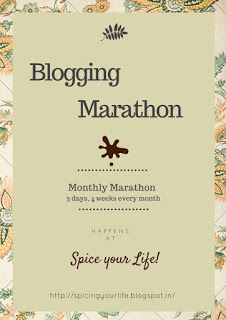 Check out the Blogging Marathon page for the other Blogging Marathoners doing BM# 53
Bon Appetit….