The humble peanut!
Though the name sounds misleading, it is a legume rather than a nut! Also known as groundnuts, these are also classified under oil crops due to their high oil content.
It is used all over the world, in various cuisines as peanut oil, peanut meal, peanut butter, boiled / raw/ roasted peanuts.
A 100g serving of peanuts contain approx – 570 Kcal and 25g protein. It has a low Glycemic index and is rich in anti oxidants too.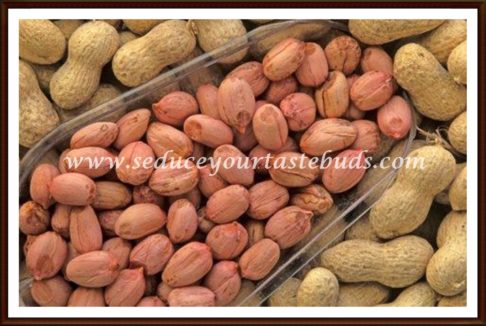 Check out these recipes which are made using peanuts…