I always look forward to writing this post – Peek Into the Past- Best of the Year 2018. It is the time when I go down the memory lane of the year that just ended and think about the all that I did that year with respect to blogging!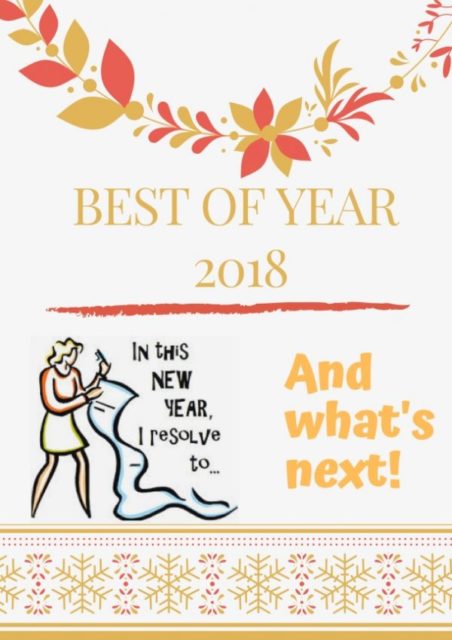 Here is what happened around Seduce Your Tastebuds…
And yes, January is the blog Anniversary month! I had started blogging on Jan 1st 2008, a month before Lil Angel was due! I just wanted to do a post a week and it was like that for a few months. Then I stumbled upon some events and took part in them. Then came our Blogging Marathon event and there was no looking back!!!
So to celebrate the blog anniversary, I have something exciting coming up which I will share shortly.Until then enjoy this recap post and stay in touch…
Here are some of my favorite posts this year…
January – Peanut Coriander Chutney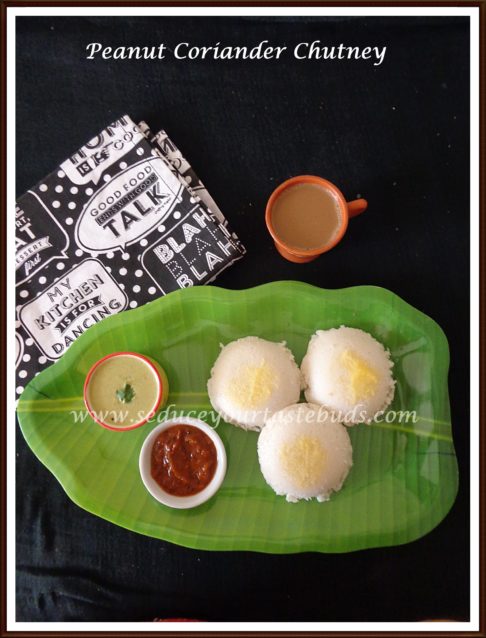 February – Eggless Chocolate chip pancakes
March – Beets Sambaram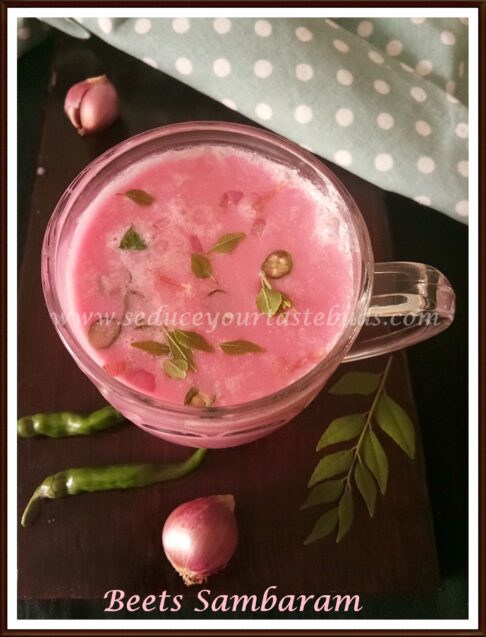 April – Little Millet Sambar Sadam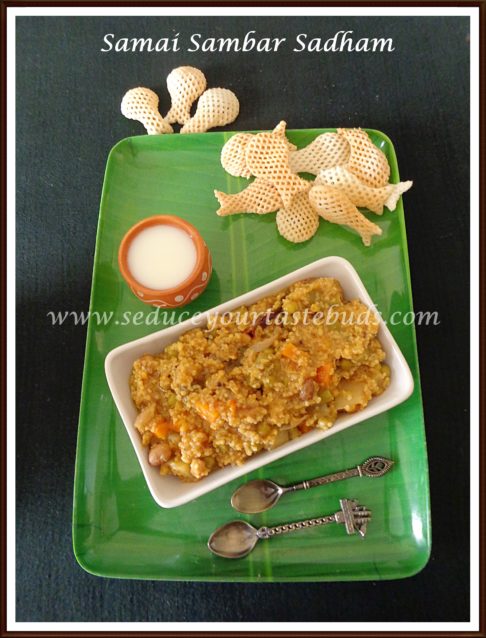 May – Buttermilk Popsicle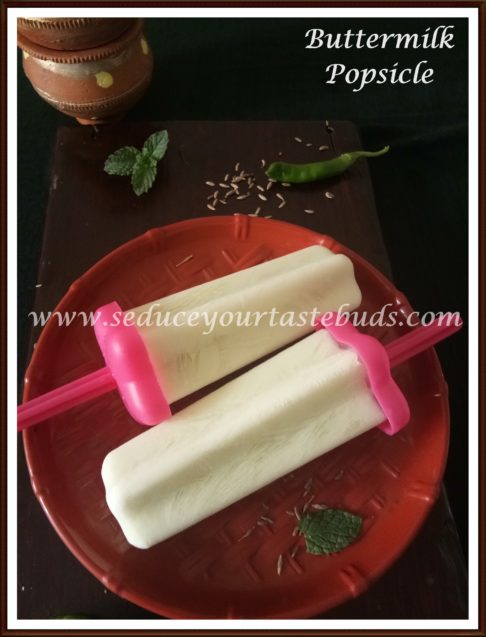 June – Bindi Raita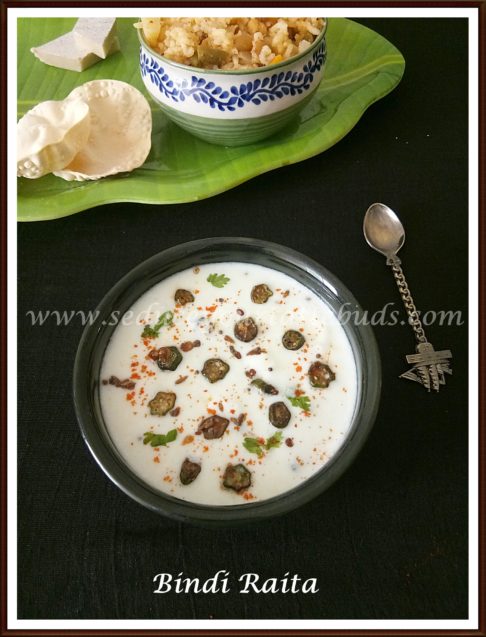 July – Jamun Fruit Juice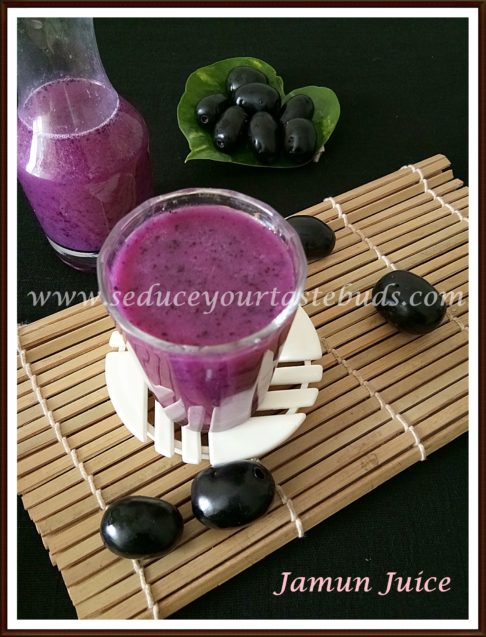 August – Chow Chow Kheer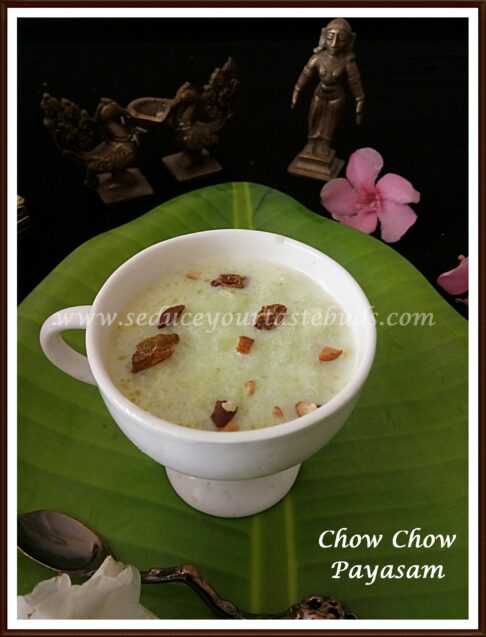 September – Kobbari Obittu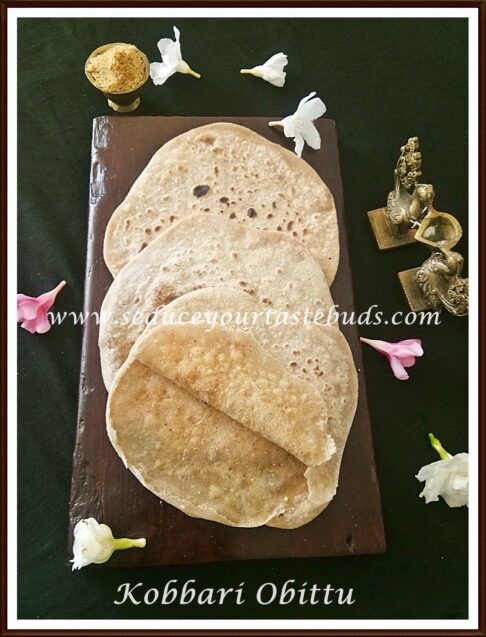 October – Quinoa Capsicum Upma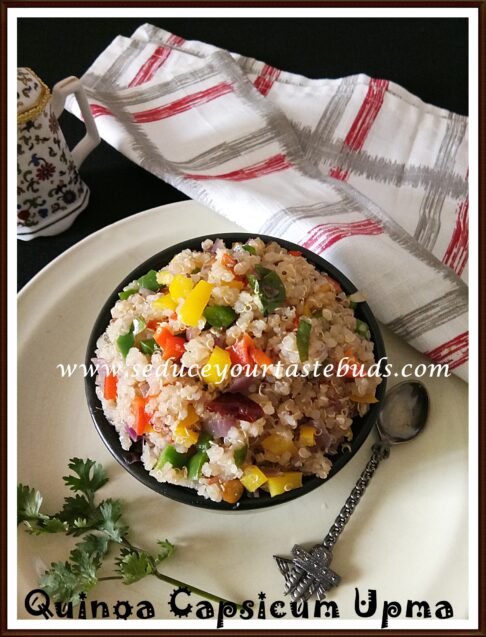 November – Multi millet savory porridge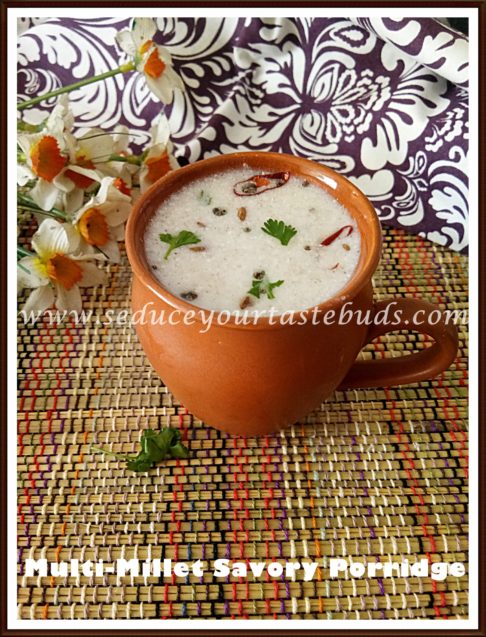 December – Masoor Dal Vada / fritters
I remember writing last year that I wanted to do 100-150 new dishes in 2018 and I think almost touched that number.
The other cooking resolution was to stop buying cookbooks and cook more from what I already own. I think I did not buy any cookbooks and those that came in were for reviews / something that I won in giveaways.So I guess one part of the resolution was upheld!
I did just a few recipes from cookbooks and hopefully will do more this year. The 'no more buying cookbooks' resolve will continue this year too.
And now is the time to thank each and every one of you who visited the blog and left your valuable comments and suggestion.Your support is what keeps me running!
This recap joins Srivalli's – Best of the year 2018 event.