After a really long time, I am hosting an event on my blog. This is an event that has been around for quite some time and I am hosting its 110th edition!!
My Legume Love Affair needs no introduction! Started by Susan of The Well Seasoned Cook ,Lisa of Lisa's Kitchen has been hosting this series for a while now.You can find the past , present and the future edition details here.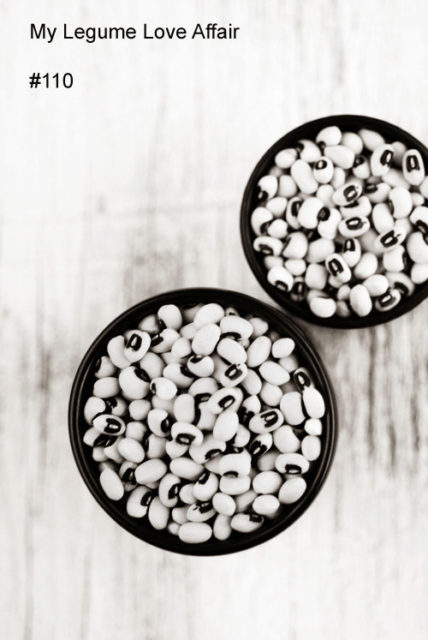 I have hosted this event half a dozen times in the past and my regular reader may be aware of the details. But if you are new here,read on…
Legumes are an integral part of our diet and it is only fitting to celebrate this fact by showcasing  them in this lovely event.
Well,legumes are consumed by people of all cultures and in all countries and there are a vast number of legumes that are prepared in innumerable ways in each cuisine. You can prepare everything from starter to soup to desserts! Take a look at this list to get an idea of what can be cooked for this event. And it is not just the legumes, you can also cook with the legume derivatives like tofu,mung bean noodles, besan / chickpea flour etc.
Here are some rules for the event…
Cook and post a vegetarian dish with legumes as the star ingredient.
Only one entry per blogger.
Please link only new posts.
Link to my announcement page, Lisa's MLLA page and Susan's blog is a must. Kindly include the MLLA logo that Susan has designed for us in your post.[ My blog is  'Right click disabled' and you will not be able to access the logo.I will mail you the logo after you have linked your post here and you can update your post with it later.]
Non bloggers can mail me their entries [seduceurtastebuds@gmail.com]
Use the linky code to add your recipes to the collection.
The event closes on August 31st 2017
Please feel free to write to me if you have any doubts or need clarifications.
Looking forward to your recipes with the mighty legume as the star ingredient…
Happy cooking….