Last month I hosted the #119th edition of My Legume Love Affair. Here are the dishes that were a part of this beautiful event.
Kidney bean and rice balls with sun-dried tomatoes and walnuts from Lisa of Lisa's Vegetarian Kitchen.In addition to being a healthy snack,this vegan recipe makes a great substitute for meatballs!!
2.Multi grain Masala Kichdi with Masala Kadhi by Linsy Patel of Home Cook Food , has a medley of legumes and is the ultimate comfort food!
3.Spicy Yin-Yang Bean Burgers from The VegHog . Such a healthy burger made with such beautiful beans!!
4.Spicy Tomato Dal from Varada @Varada's Kitchen.A delicious dal that pairs well with Rice and Roti!
5.Char Dal / Mixed Dal from Renu @ Cook with Renu.A very simple yet flavorful dal !
6. And Channa Potato gravy from my kitchen.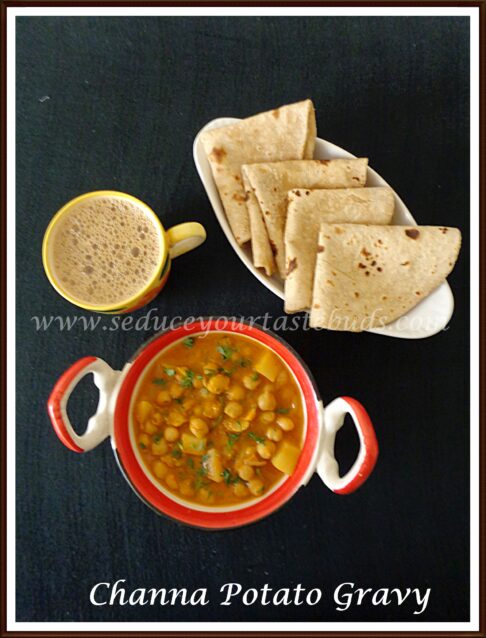 Try out these simple recipes and am sure you will not be bored as these will definitely add variety to your meal.
Check out Jagruti's blog, where she is hosting the #120th edition of My Legume Love Affair.