Last month I hosted Srivalli's kids Delight event with the theme – Winter Warmers and here is the round up of the event. Just looking at the entries does make me feel all warm and fuzzy!
Winter here is not all that cold and this year it was for a very short duration. It already feels like summer in the afternoon!
But, it is freezing out there in some parts of the world and I see temperatures like -50 degrees , something which I can't even imagine. They say its the Polar Vortex and that again is something new to me!
I read about it and I was horrified to see some of the images. It looked so bright and sunny outside but the feel is totally the opposite!
Anyway in a weather like that, it is best to have something warming and keep the family safe and sound.
Feeding the kids is one big task and in events like this, extra care has to be taken!
Here is a collection of 30 dishes that will surely warm you up and the kids will love to indulge on them as well.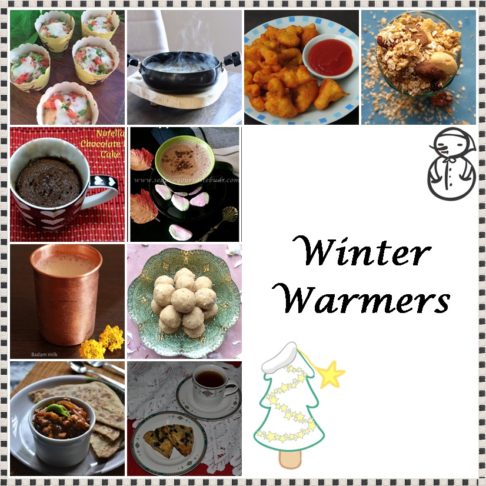 First comes the piping hot soups..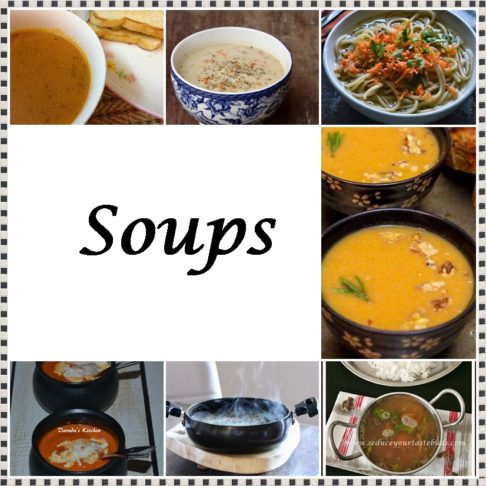 Next comes the appetizers / snacks / Starters that kids would love to munch on…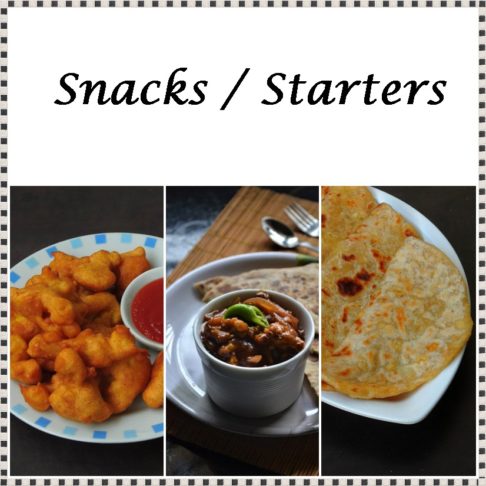 Next comes the Main Dishes [including bakes and breakfast dishes]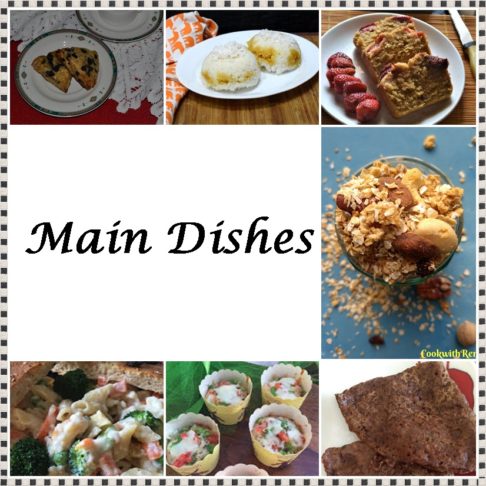 And here comes the kids favorite – Dessert!!!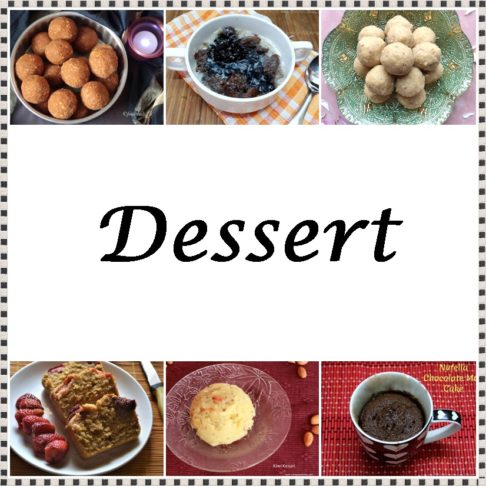 Last but not the least- Warming Beverages!And yes, Hot chocolate tops the list!!!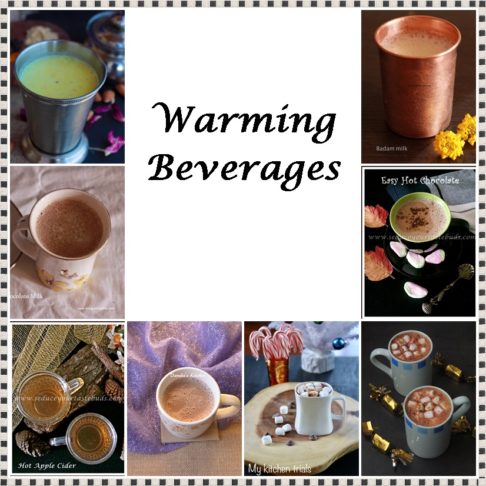 Do drop by these wonderful recipes and try them out! Stay warm, stay safe…
And don't forget to use those share buttons!