My initial choice for the letter T in the 30 day Culinary journey across the globe was Thailand. Months back I found a box of dried lemon grass in one of the shops I frequent.There was just one box and I felt I had to pick it up. I knew most of the Thai curries use lemon grass and I was so glad to have found it.
But later, I changed to Turkey without even realizing it! I was too busy with cooking for the other countries to change it after a dish was done, so I left it as it is.
So for Turkey we have a Red Lentil soup and a Pasta salad….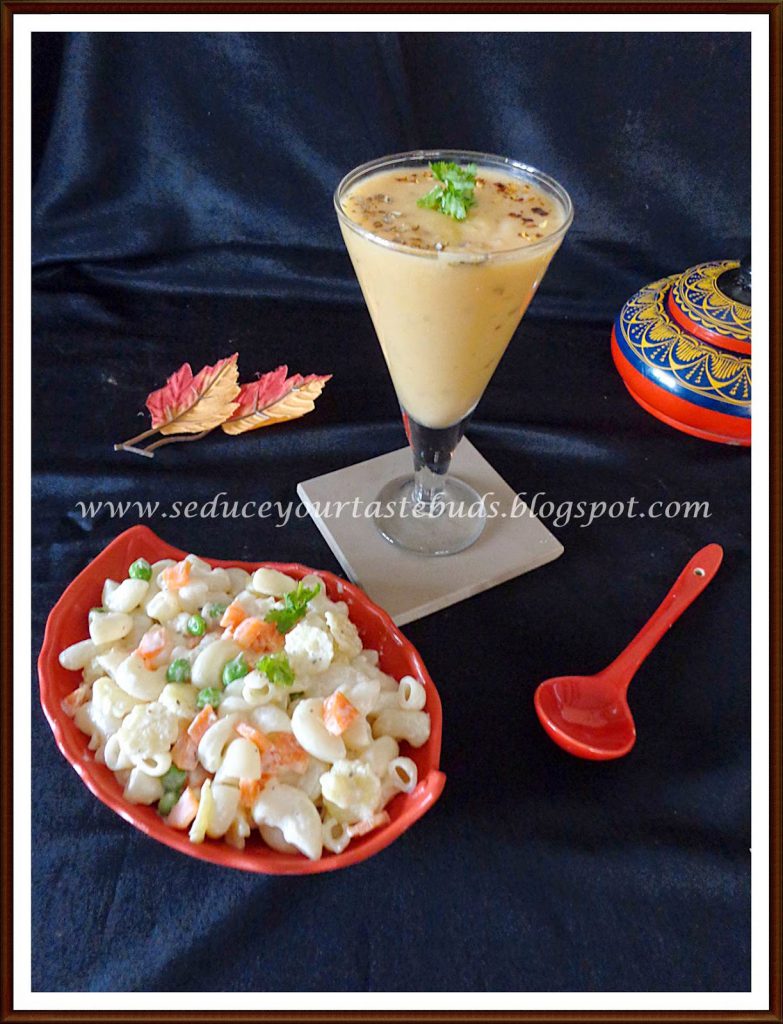 This soup is a really rich and creamy one and quite filling too….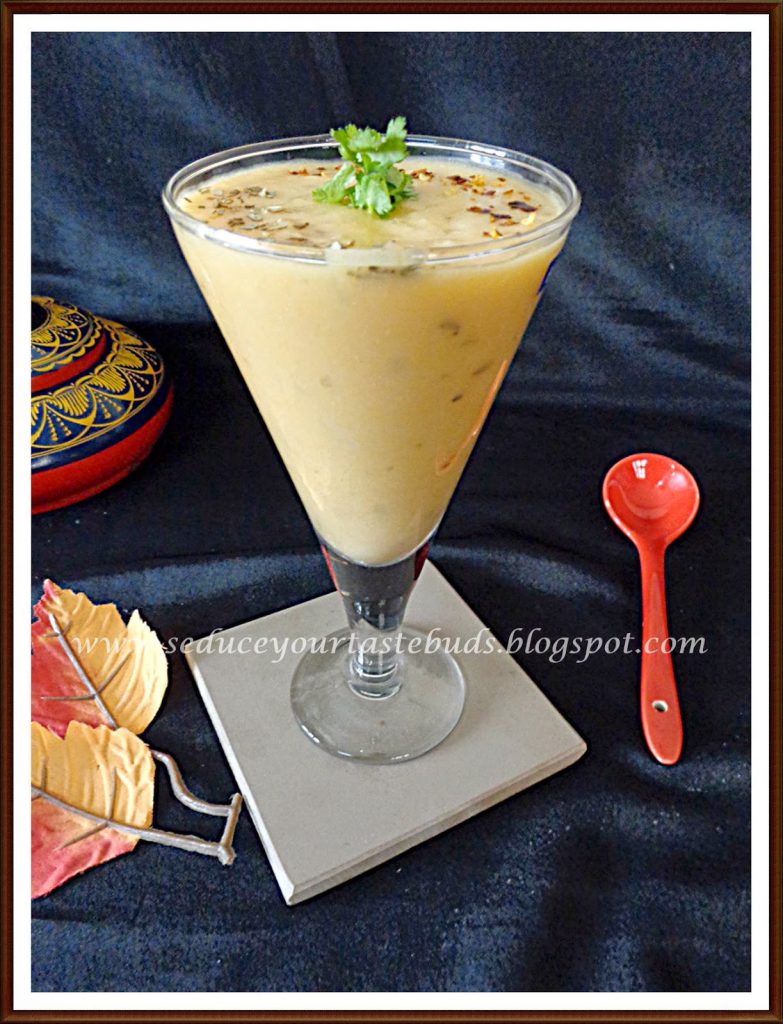 I used:
Adapted from here
Split yellow moong dal -1/4 cup[You can use masoor dal instead]
Rice- 1/4 cup
Tomato -1, chopped
Onion-1, chopped
Carrot-1, chopped
Vegetable stock-3 cups
Garlic-2 pods, chopped
Dried mint leaves- 1 tablespoon
Milk-1/2 cup
Red chili flakes- 1 teaspoon
Salt to taste
Oil-1 teaspoon
In a pressure cooker, add oil and saute the onion and garlic till the onion is soft. Add the tomato, carrot, vegetable stock and bring to boil.
Wash the rice and lentil and add to the pressure cooker.Cover and pressure cook for 15 minutes. Let the pressure release on its own.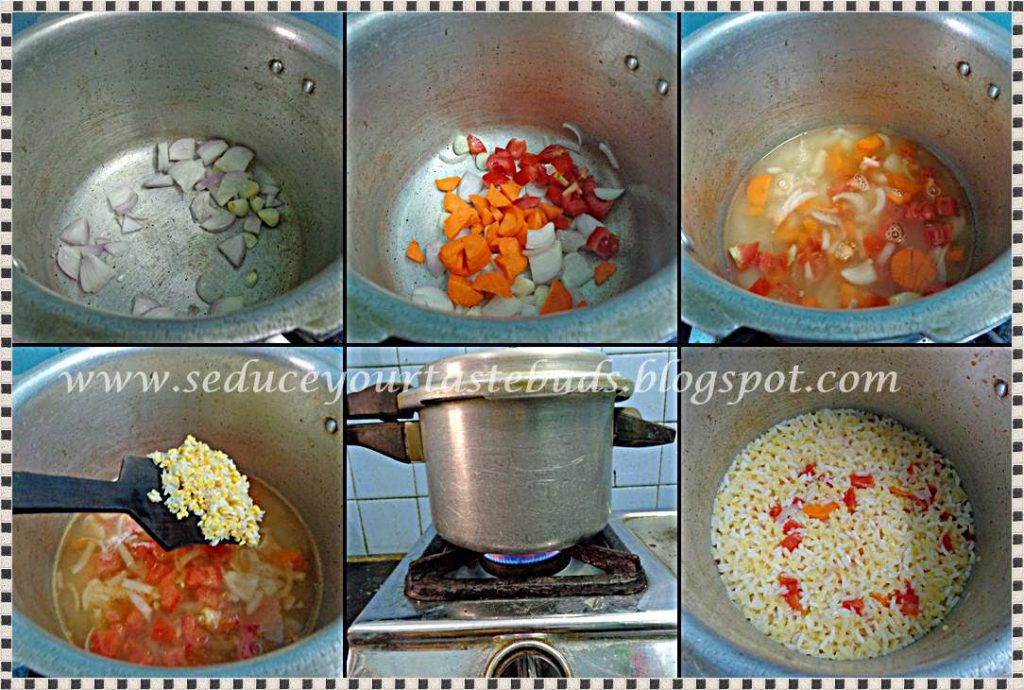 Once the mixture is cool, puree it and transfer to a pan and add the milk.Simmer and add the dried mint leaves and chili flakes along with salt. Cook for 2 minutes and remove from heat.[You can add more water if the soup is too thick]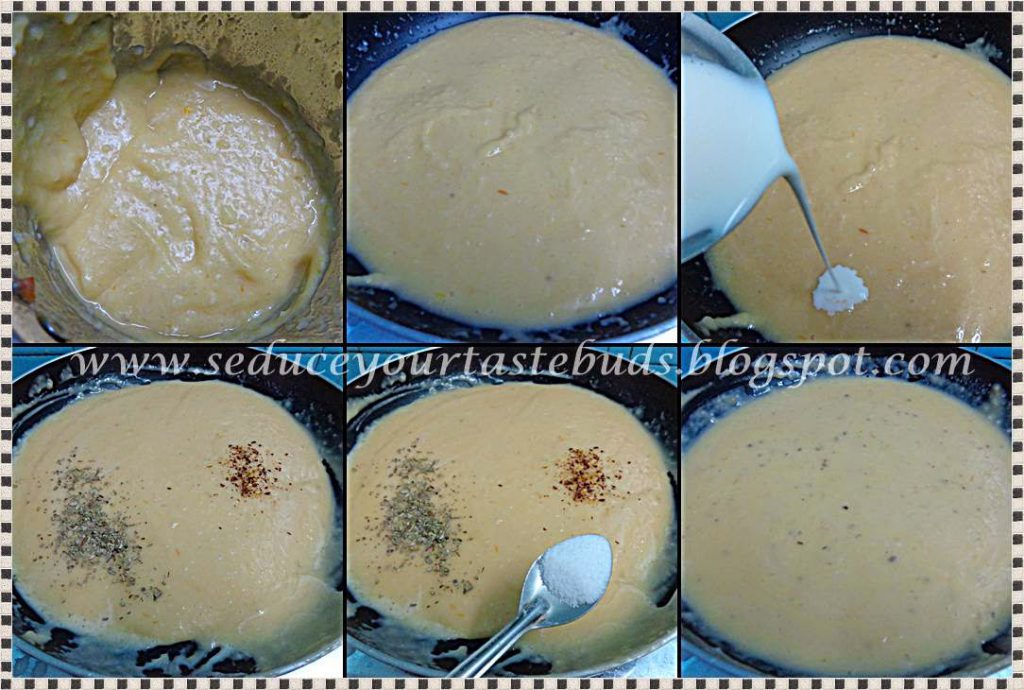 Serve hot garnished with a pinch of dried mint leaves, red chili flakes and coriander leaves…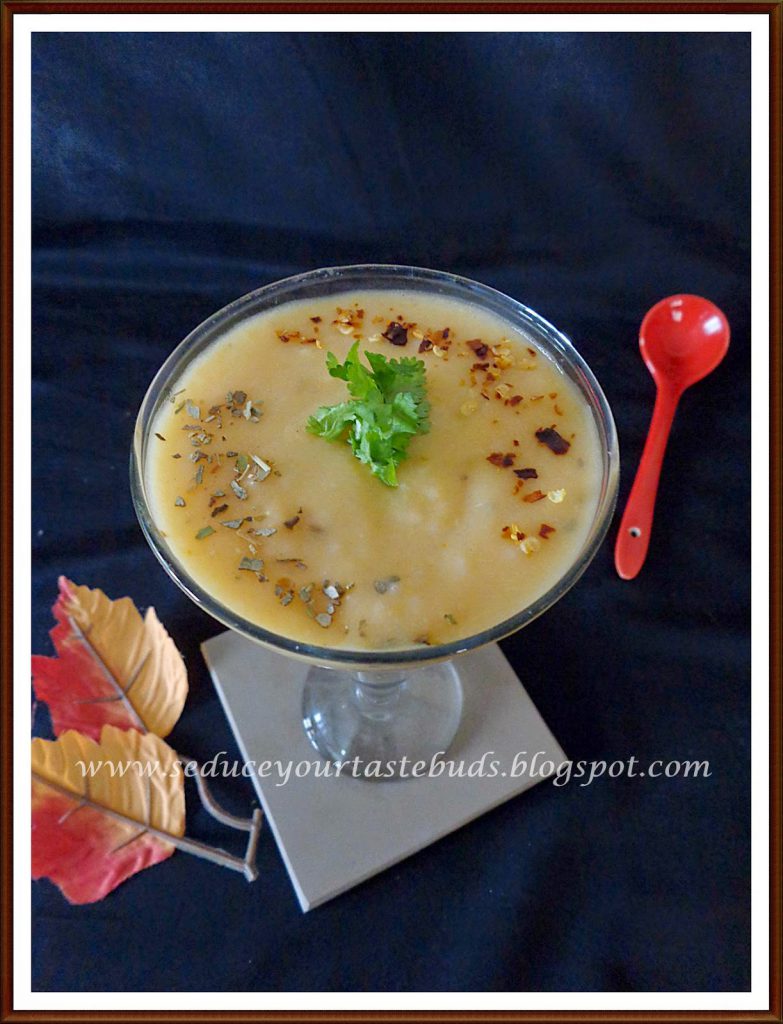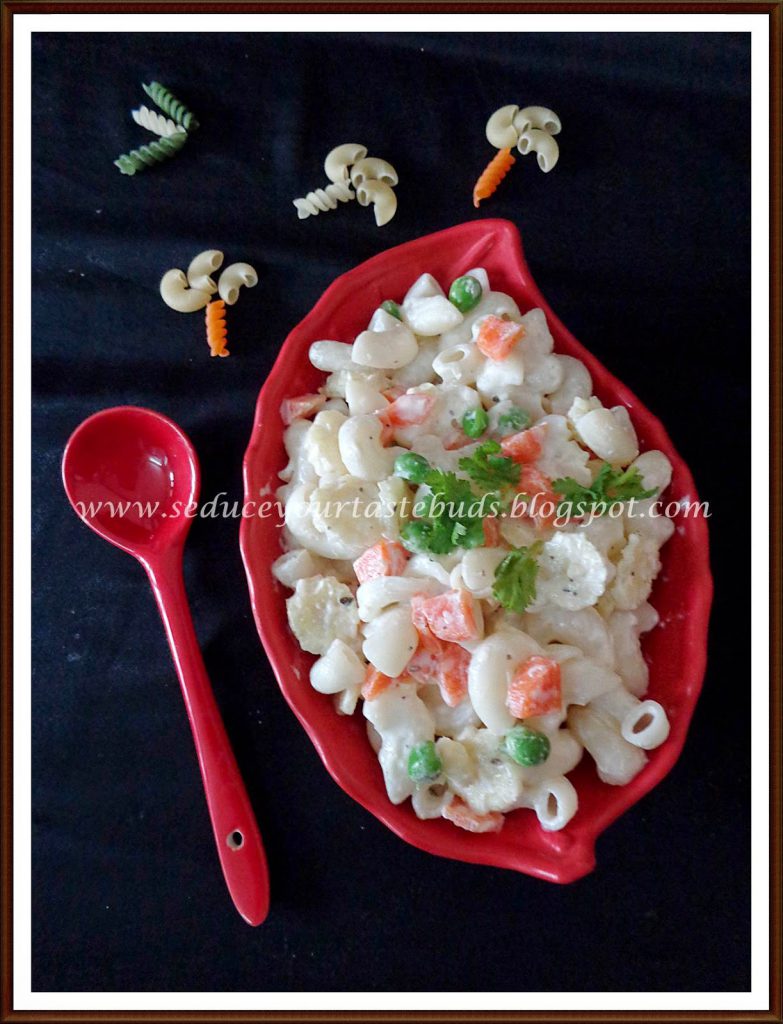 Bon Appetit…