The last dish in our 30 day Culinary journey across the globe. is Zambia. I really cannot believe how time could fly so fast! The days or should I say months of preparation saw us running across the globe hunting for authentic recipes.
Finally we have landed in Zambia. And to celebrate this month long journey, I have prepared a sweet potato dessert, that is so simple and extremely addictive.
The name sounds so much like our Indian dessert – Gulab Jamun and tastes just as delicious.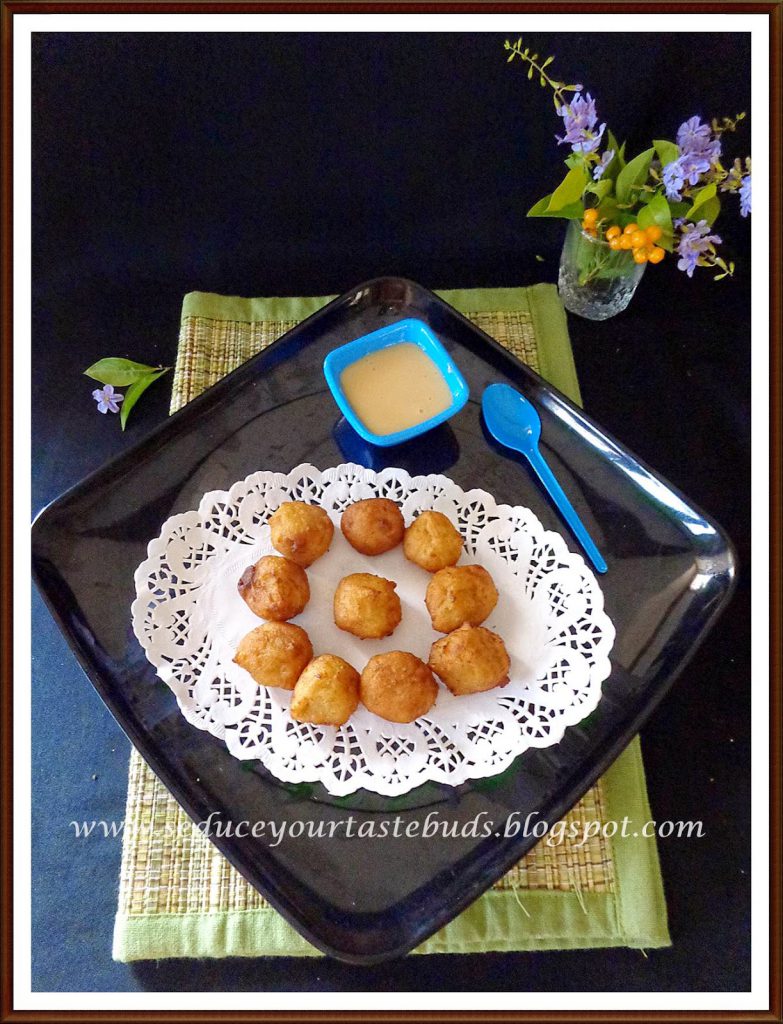 I used:
Adapted from here
Sweet potato – 1 large, peeped and cubed
Milk-1/4 cup / a little extra if needed
Wheat flour-1/4 cup
Cinnamon powder-a pinch
Powdered Sugar- to taste
Oil to deep fry
Pressure cook the sweet potato in milk. Once cooled, mash well.Add cinnamon powder, sugar and flour.Mix well to form a lump-less batter.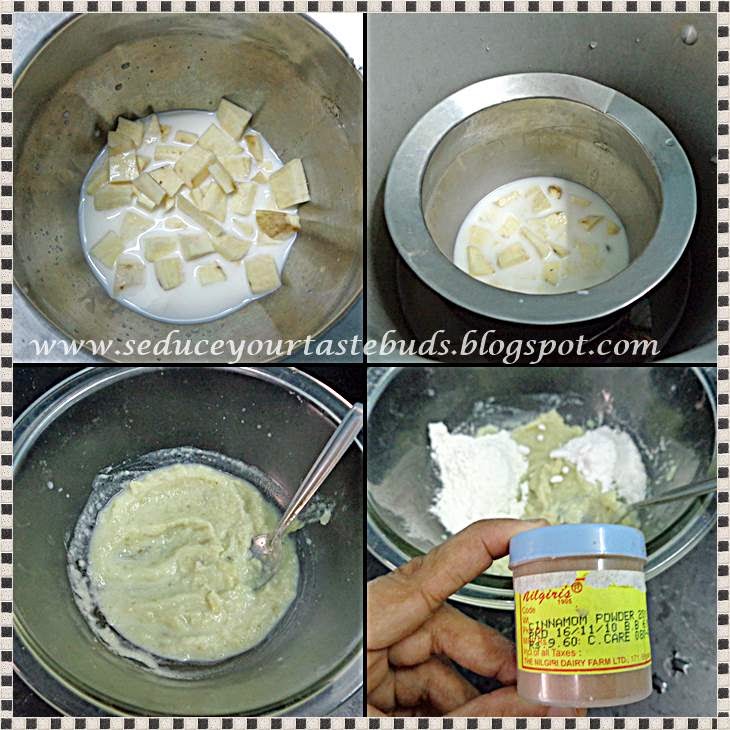 You can see the consistency of the mixture. It is somewhere between a thick batter and a loose dough.Add milk / wheat flour to get the desired consistency.Take a spoonful and shape into a ball.Heat oil for deep frying and drop them one by one onto hot oil.Lower the flame and cook till the balls are golden brown in color.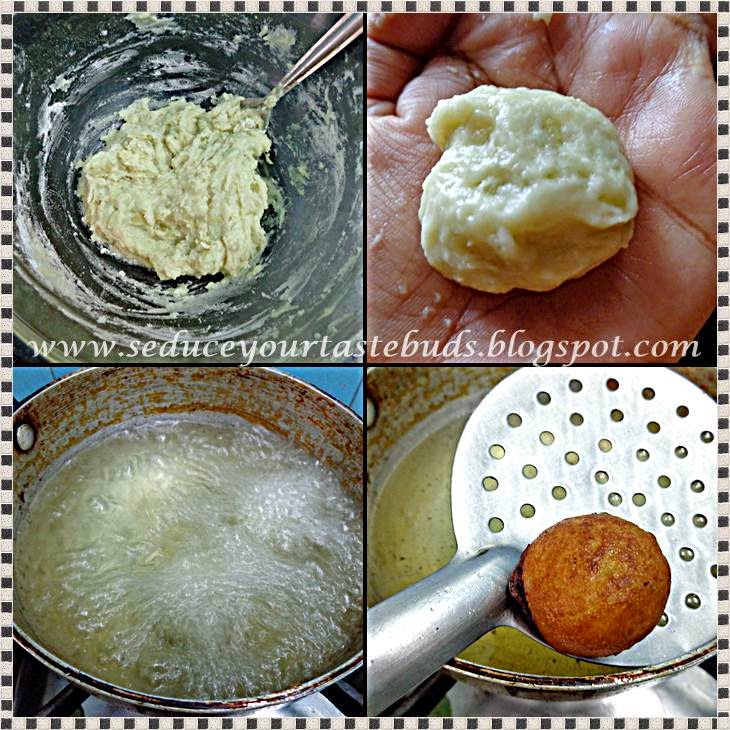 Serve as such or with condensed milk…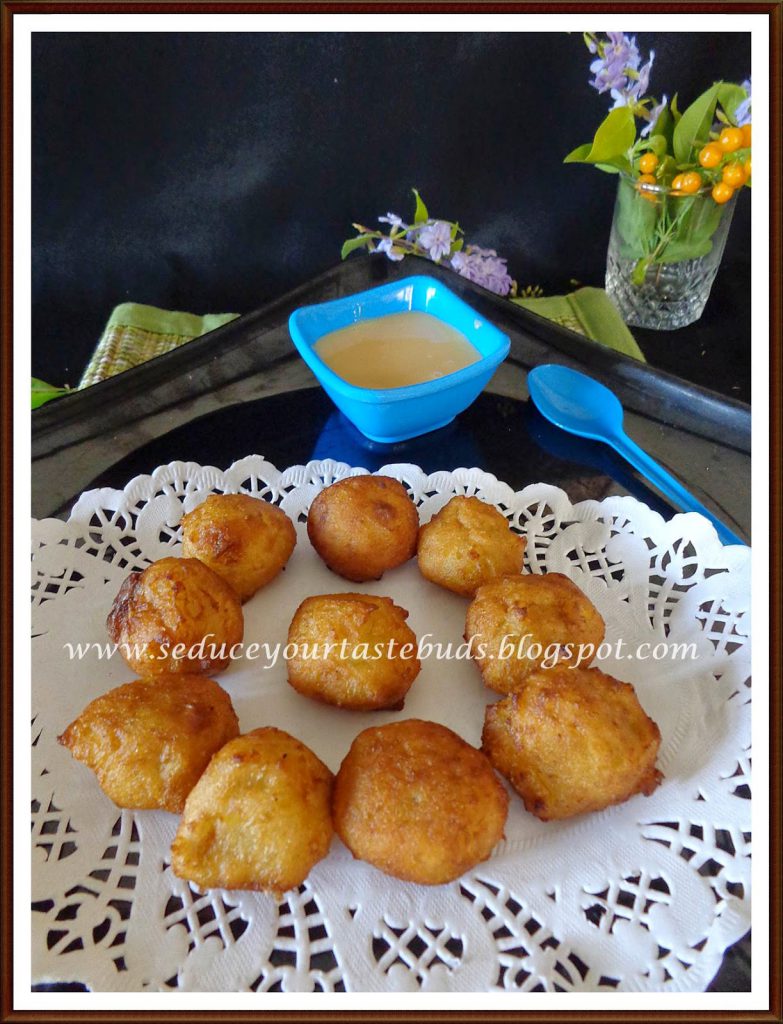 Hubby and me finished the first batch as soon as the pics were clicked and then made another batch for the kids…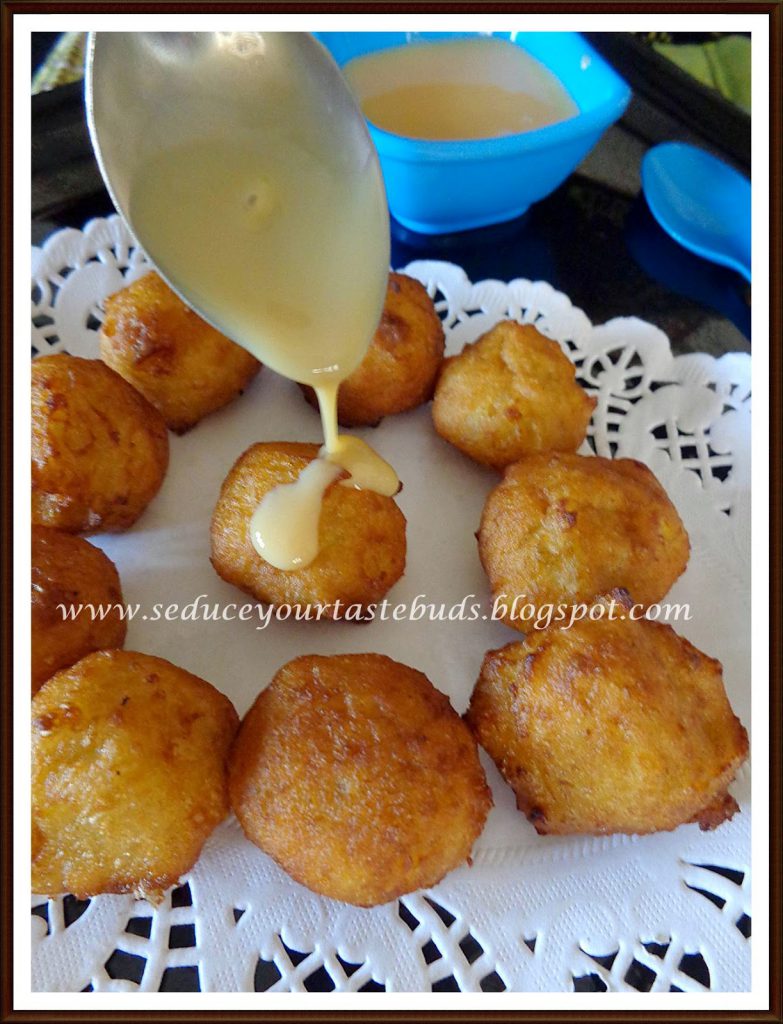 Bon Appetit…