Yea, finally I got it ! Yay!! I should have done this long time back but as they say everything comes to you at a certain time!
Without confusing you further, let me tell you what I got. Its a kitchen scale.Yea , I know it is not very thrilling but this is something that I have been wanting to get since a long,long time.
Most of the baking cookbooks that I own have measurements in terms of weight and I read that measuring by weight rather than in cups gives the best result in baked goods. I don't know how far this is true but I am happy coz I will be able to bake all those dishes that I have been drooling over.
So here is the new entrant….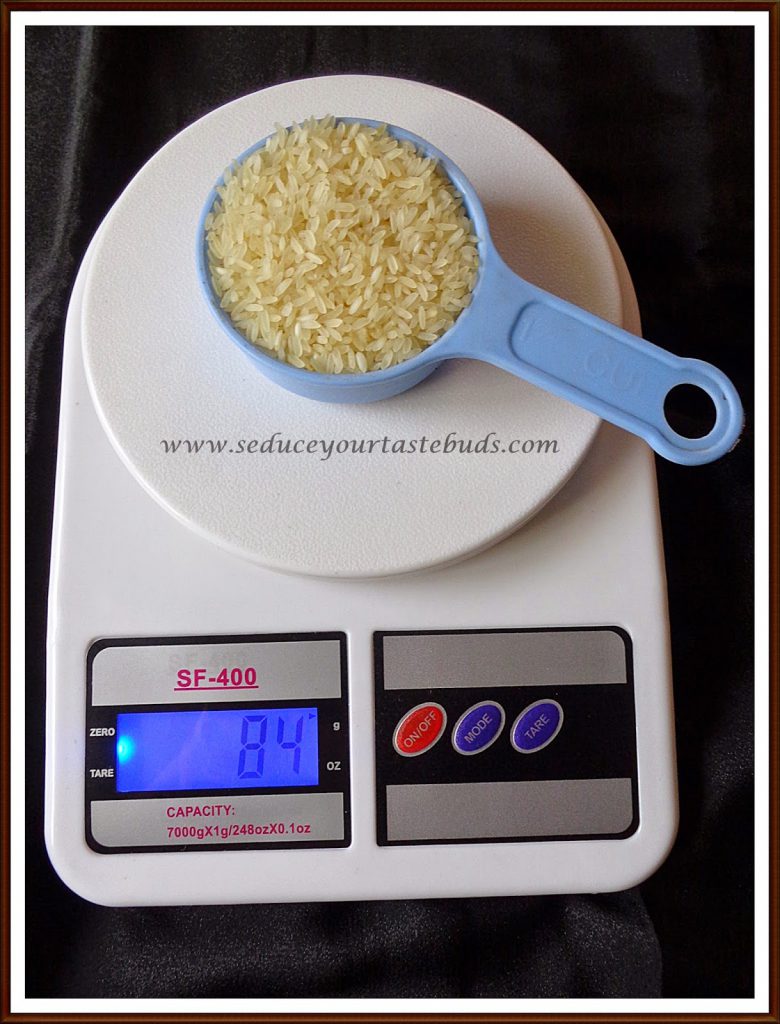 It is cute, light weight ,fit my budget and it was on a promo sale! What more reason do I need to grab it!!!