This is a book review of DareDreamers:A Start-up Of Superheroes by Kartik Sharma and Ravi 'Nirmal' Sharma.I got the book as a part of the review program in Outset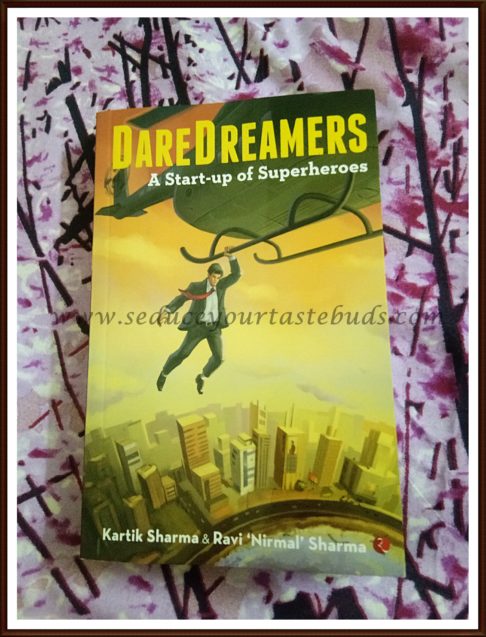 Here is the review of the book…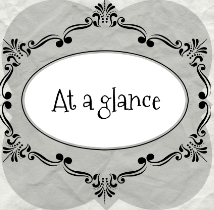 Title – DareDreamers:A Start-up Of Super Heroes
Author – Kartik Sharma and Ravi 'Nirmal' Sharma
Pages – 296
Publishers – Rupa Publications India (14 August 2018)
Format – Paperback
Genre – Fiction / Adventure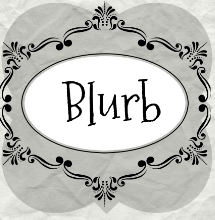 India's first start-up of superheroes with a mission of saving lives is here to kick ass.
Rasiq is riding the highs of life thanks to his successes as an investment banker. But his arrogance soon gets the better of him and he ends up losing everything he holds dear. Managing to salvage only his grit from the wreckage, Rasiq reboots his life and teams up with five uniquely talented superheroes to start a rescue venture
– DareDreamers.These superheroes Nick: a crazy inventor; Halka: an inhumanly strong man; Arjun: a champion shooter; Natasha: a Bollywood stunt-double; Dr. Vyom, a medical Sherlock Holmes; and, of course, Rasiq: the mastermind combine their unique talents to deliver spectacular rescue operations. Their skyrocketing success, however, comes at a price an enemy hell bent on tearing down their fame and reputation.Will DareDreamers defeat its wily adversary? Or will it become yet another failed start-up?Treachery, action and adventure come alive to make DareDreamers a page-turner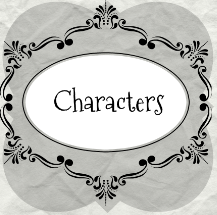 The main characters are
Rasiq -Our hero who comes up with the idea of the Daredreamers startup
Natasha – A daredevil and an acclaimed stunt woman in Bollywood
Arjun- The Sharpshooter
MD Vyom- A medical professional who can make a diagnosis without any elaborate tests!
Halka – The freakishly strong guy
Sriniketh [a] Nick, the genius who keeps inventing stuffs that turn out brilliantly.
And we have the villain Rakeysh and super villain Narad Money
Rakeysh's daughter – Achala
Rasiq's dad etc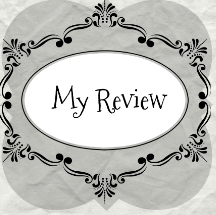 The book has four parts. Part one is titled The Start Line,where Rasiq lands in a high paying job as an analyst in the investment baking sector. His initial days with the company are a struggle but soon he is rich enough to buy a brand new Harley Davidson on an impulse and that too by paying the full amount.
Meanwhile his girlfriend Ruchika who works elsewhere loses interest in him and also avoids Rasiq and this leaves him dejected.
The office works takes it toll and he finally calls it quits! He returns home despite his father being cynical that he is never attempting to even look for a job.
The constant nagging by his father irritates him and one day he leaves home in a huff ,driving his bike very fast, only to meet with an accident!He lands in the hospital and after the treatment Rasiq is discharged.A small chit chat with his father gets him thinking about a safety business startup of sorts.
The second part is titled Beyond the Horizon, where he goes about gathering members for this startup. Now his team has- Natasha, Halka,MD Vyom,Arjun and Nick. He forms the DareDreamers- a rescue operation team , that combines technology and man power. Initially his team meets with failure as no one is willing to give him the contract.He is unable to sell his ideas.
Finally he lands in a contract and then he goes on to setting up a proper office and acquires ambulances and even a helicopter.His fame slowly spreads.
Rakeysh Aurora is the  Chariman and CEO of G- force.His company is the leading name for providing safety and security solutions for business houses and Corporates all over the country.
But Rasiq's fame and methods bother him and he feels that he may be gone from the scenario very soon.He needs to curb the ideals and spread of Rasiq's fame.
Enters Narad Money – the super shady guy who can put a bad name on any person for the right sum of money which usually run into several lakhs!
Part three of the book is titled Too Many Juicy Carrots where Rakeysh and Narad Money plot to take down the DareDreamers team and make sure that they can never enter into the security business ever again.
Evidences are planted ,circumstances are created and the DareDreamers team is taken into Police custody where they are beaten and tortured.
Part four is titled Fighting for the Carrots.I am not going to elaborate this one as it will give away the climax!
Will they come out of the mess that Rakeysh put them into? What happens to their name and reputation? Is Rakeysh happy with what Narad Money does? Does the Police find out who the real trouble maker is?What is the future for Achala and Halka? Well, this and many more questions will be answered when you read this book!!
My thoughts on the book:
The language is simple.
The plot is nice and is carried out smoothly.
A lot of futuristic ideas are put forth in the book and it makes the story all the more thrilling.
Some places in this book seem to be too far fetched but being a fiction/ adventure book, one can accept this , thanks to the narration!
The first part of the book is slightly lengthy/ slow but the third and fourth part of the book will have you on tender hooks!You will definitely find yourself praying for the DareDreamers and cursing the villains.
The story is interspersed with Rasiq's trip to France , his wish to go there after his studies, his visit after he plans to sell his company.
Many of the characters and incidences mentioned in this book look very realistic, like something we see around us!Like how the high paying jobs takes a toll on the individual, the love turning sour,money can do anything – bring name or take it down at the drop of a hat,the villainous father who loves his daughter more than anything in the world, a father giving up his property to see his son start up a new venture/ get it running, a team that turns into best friends and are not willing to leave each other's side, etc.
I like how the characters are named. It gives us an idea about their capabilities / qualities!
The cover of the book perfectly sums up the story and its link to the title.
You get a bit of action, drama, fantasy and adventure in the pages.
The spelling errors could have been avoided though.
If there is going to be a sequel, I would love to read it too!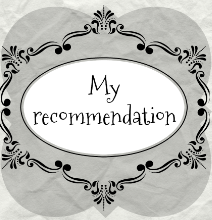 A very light and breezy read that works well when you are looking for something refreshing and not too heavy! A definite change from the regular story line with a mix of action, thrill, adventure and fantasy.Go for it!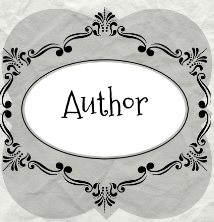 Kartik Sharma is an alumni of IIT Delhi and IIM Ahmedabad, who pursues his passion for writing while working as a public health professional. He leads the difficult life of an optimist. Kartik's father Ravi 'Nirmal' Sharma is an alumni of Delhi College of Engineering. After being a serial entrepreneur for more than two decades, he now works as a creative conceptualizer. The father-son duo are based in Delhi.
******************
Check out the 50+ books that I have reviewed so far in the Book Reviews page.