This is one of those salad recipes that is quite unique and very filling.I loved it so much as it has my favorite ingredients – yogurt and beans. And this along with the Omani Vegetable Shurbah is the recipe showcased for O for Oman in the Culinary journey across the globe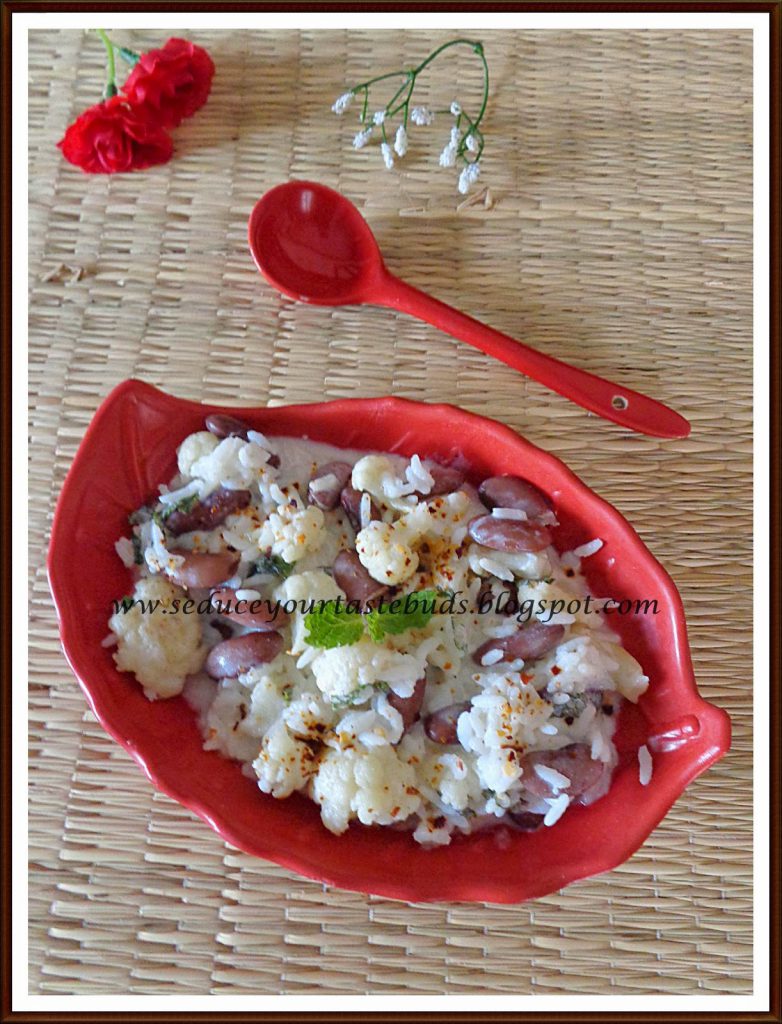 I used:
Adapted from here
Cauliflower- 1,small
Cooked kidney beans-1/4 cup
Cooked rice-1/4 cup
Yogurt-1 cup
Finely chopped mint-2 tablespoons
Pepper powder- to taste
Lemon juice-1/2 teaspoon[adjust to taste]
Salt to taste
Chili flakes as needed
Parboil the cauliflower in salted water till it is cooked yet has a light crunch to it.Drain and let it cool.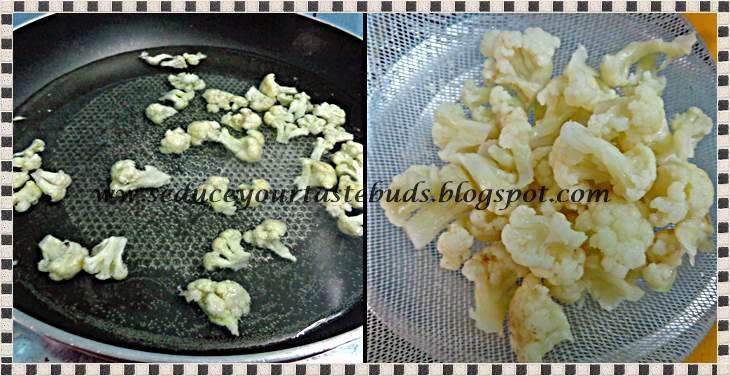 In a bowl take the cauliflower, beans, rice and mint leaves. In another bowl whisk together salt, pepper,lemon juice and chili flakes.Pour this over the cauliflower mixture.Mix well.Chill before serving [optional]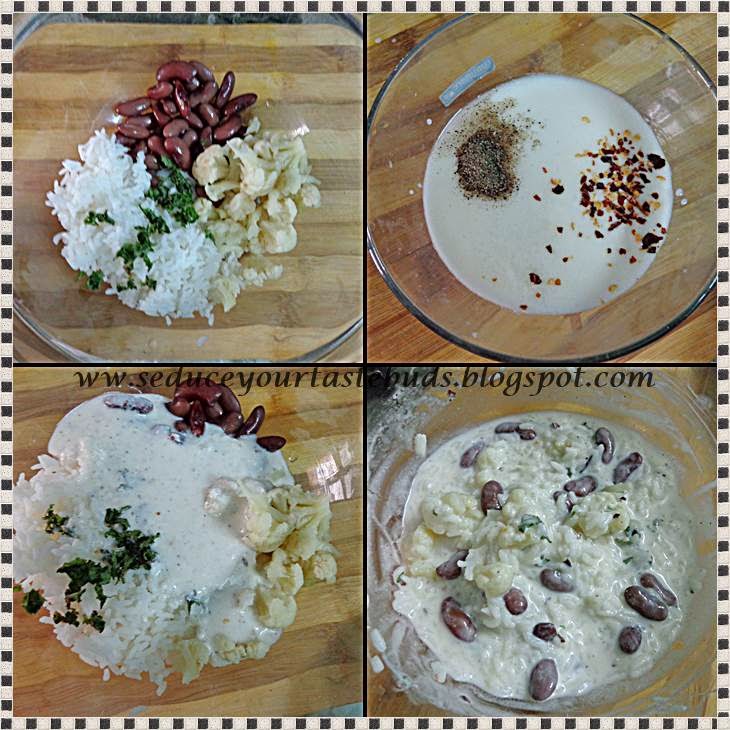 Sprinkle red chili flakes and serve…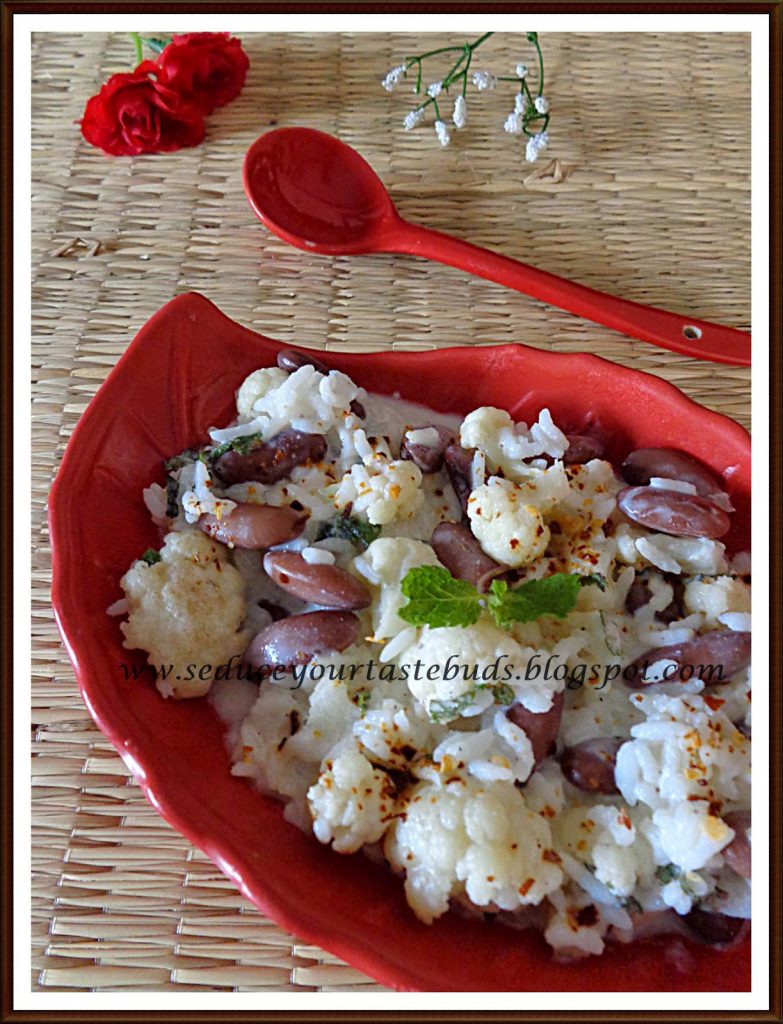 Note:
It thickens on standing, so add more yogurt before serving if needed.
Bon Appetit….