Sometimes we do have to give in to the garnishing ideas of the lil ones at home! To explain it clearly, here is what happened. One fine day we went to the mall and as usually landed on the food court after all the window shopping.
Lil Angel saw a box of cotton candy and wanted to try some.Lil dude joined in without even knowing what his sister was asking!So giving in to their request we came home with a box of shocking pink cotton candy.
The next day I baked this cake and Lil Angel promptly got out the box of cotton candy and persuaded me to use it as a topping for the cake! I did not have the mind to say no. So I let her top up the cake as she pleased and let her help with setting up the table and the result is what you see below 🙂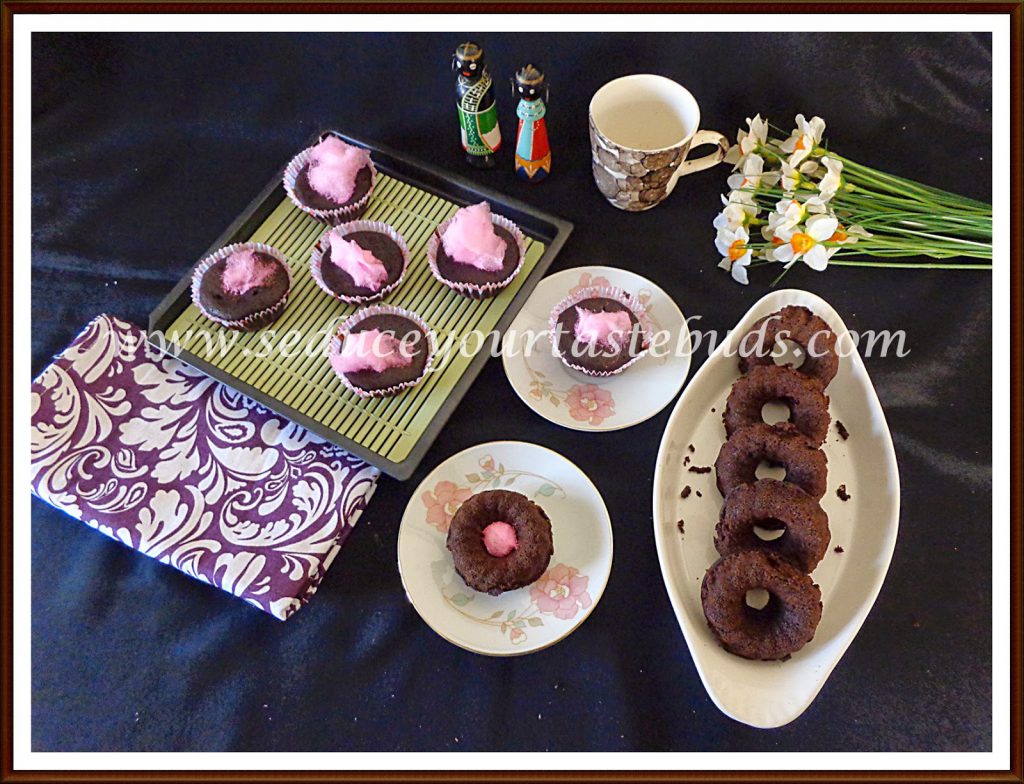 I used
Adapted from – Spice Your Life
All purpose flour – 1 cup
Cocoa powder- 3 tablespoons
Powdered sugar- 1/2 cup
Instant coffee powder- 1 teaspoon
2 tablespoon curd mixed in 1 cup water,whisked well
Baking soda- 1 teaspoon
Melted butter- 2 tablespoons
Salt -a pinch
Sift together the flour, cocoa powder, baking powder.Add sugar,coffee powder and salt. Mix well. Put in the melted butter. buttermilk and mix till just combined.Do not over mix.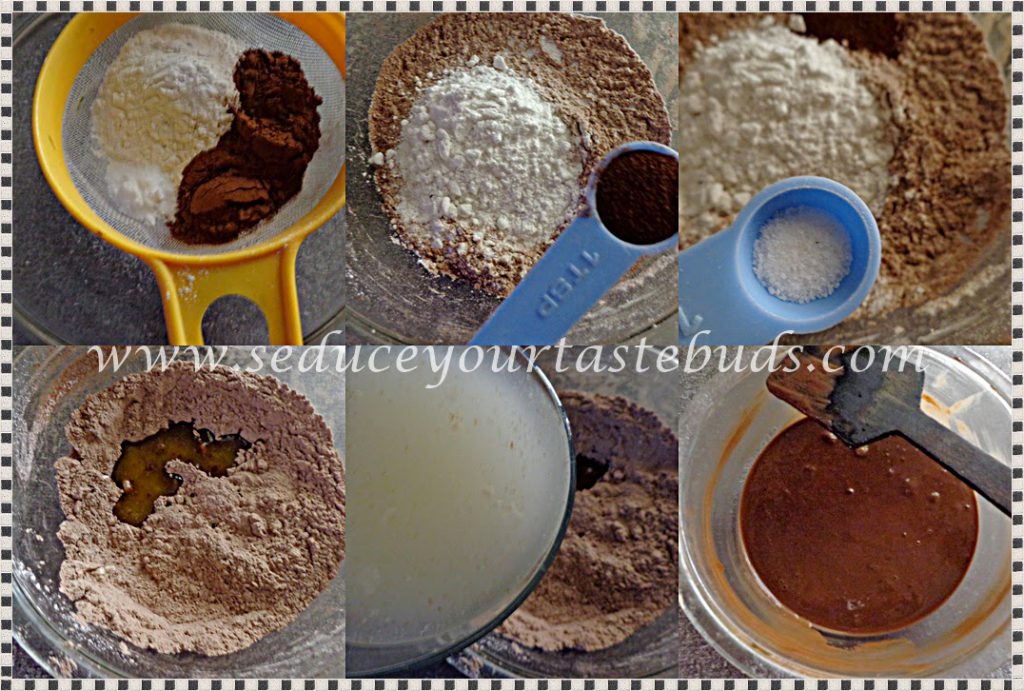 Pout the batter into prepared and bake in a pre heated oven at 180 degrees for 12 minutes of till the cake is done. You can also bake this in a tin / loaf pan.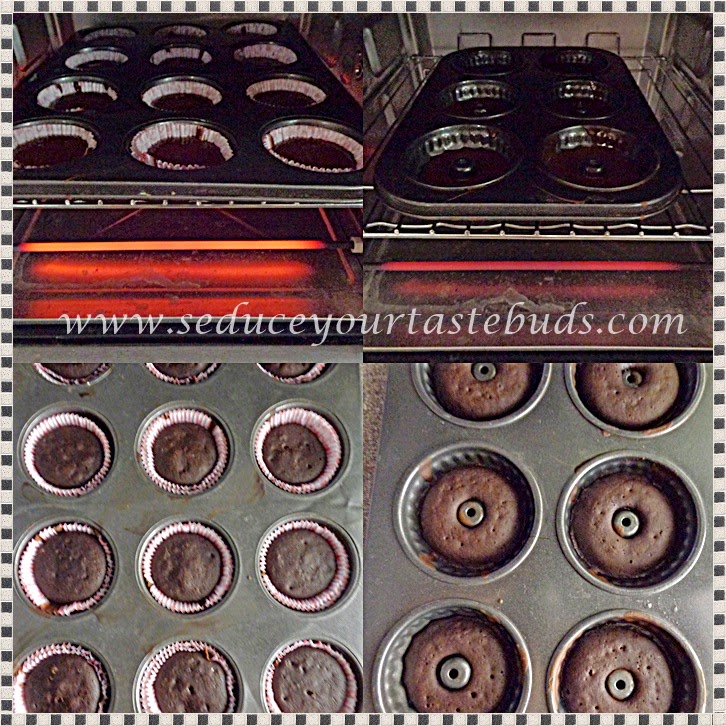 Once the cake is out of the oven, remove the cupcake onto a cooling rack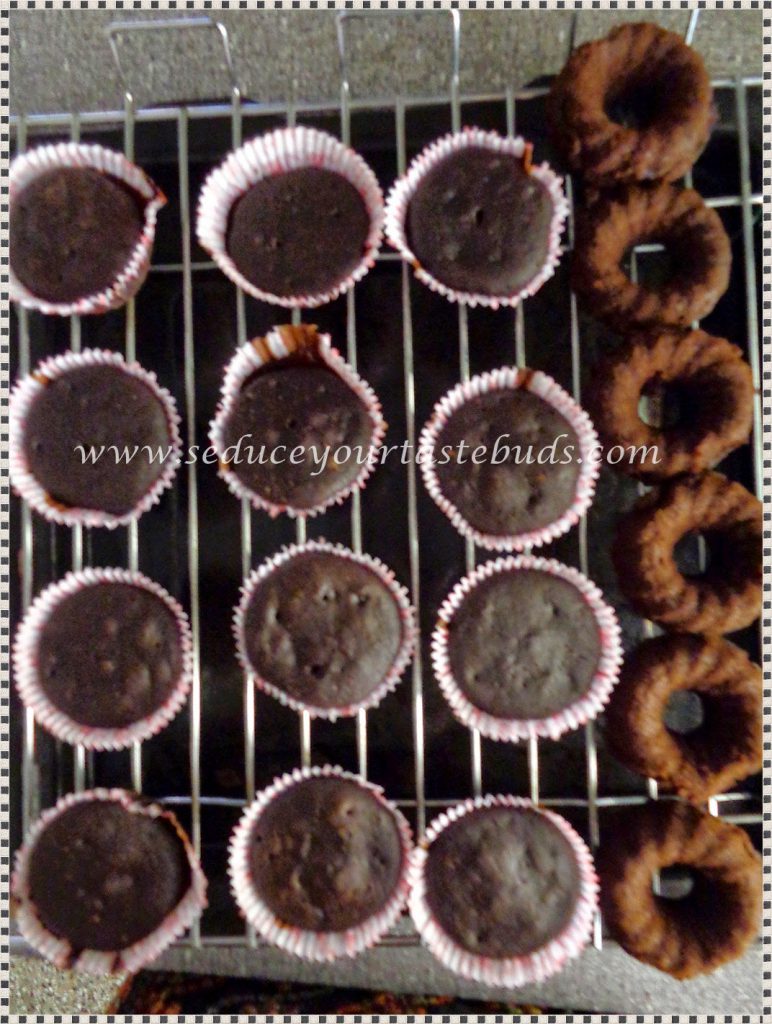 The cake is ready to be served…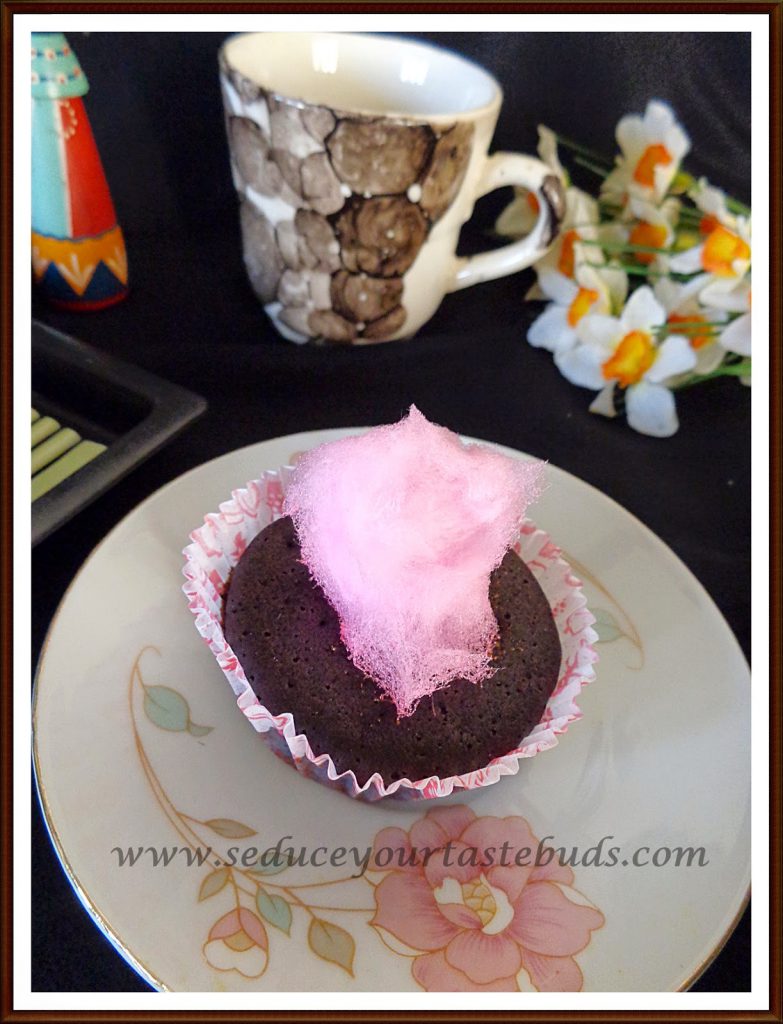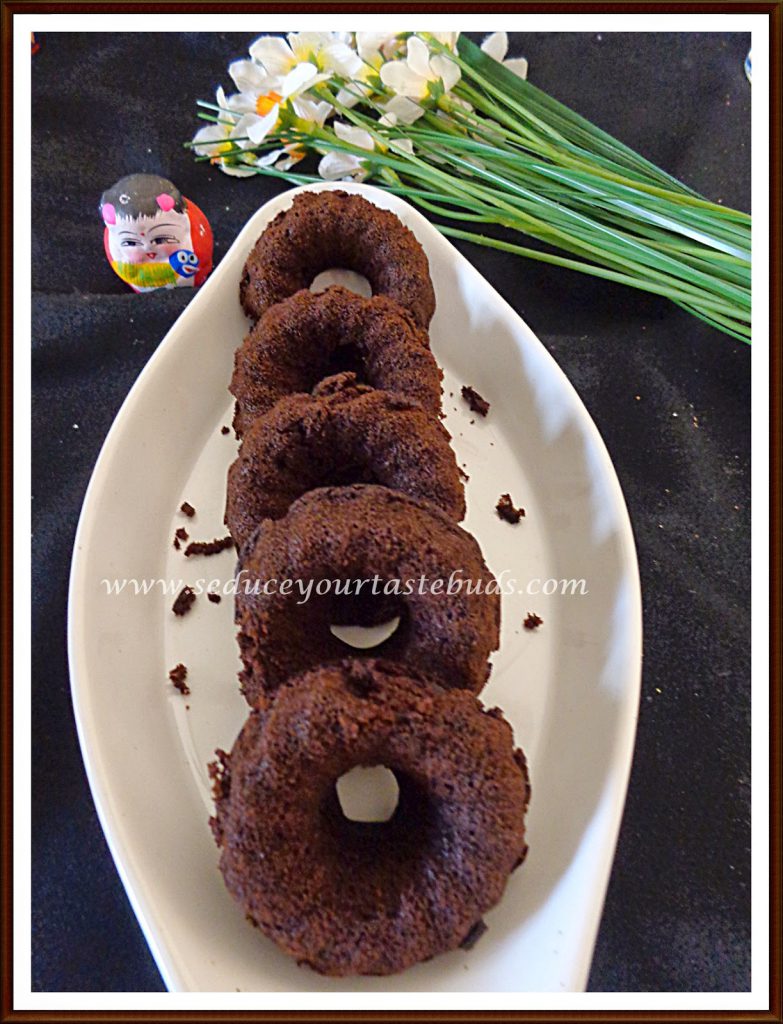 Bon Appetit…