This is one of the basic recipes that I have been wanting to post for a long time. Earlier on when I started cooking I either let it cook too long or God knows what reason, the puree used to look very dull and unpleasant!
Then came the time to do some experimenting and a little discussion with friends lead me to the perfectly green puree! There may be other methods too but here is something that works well for me.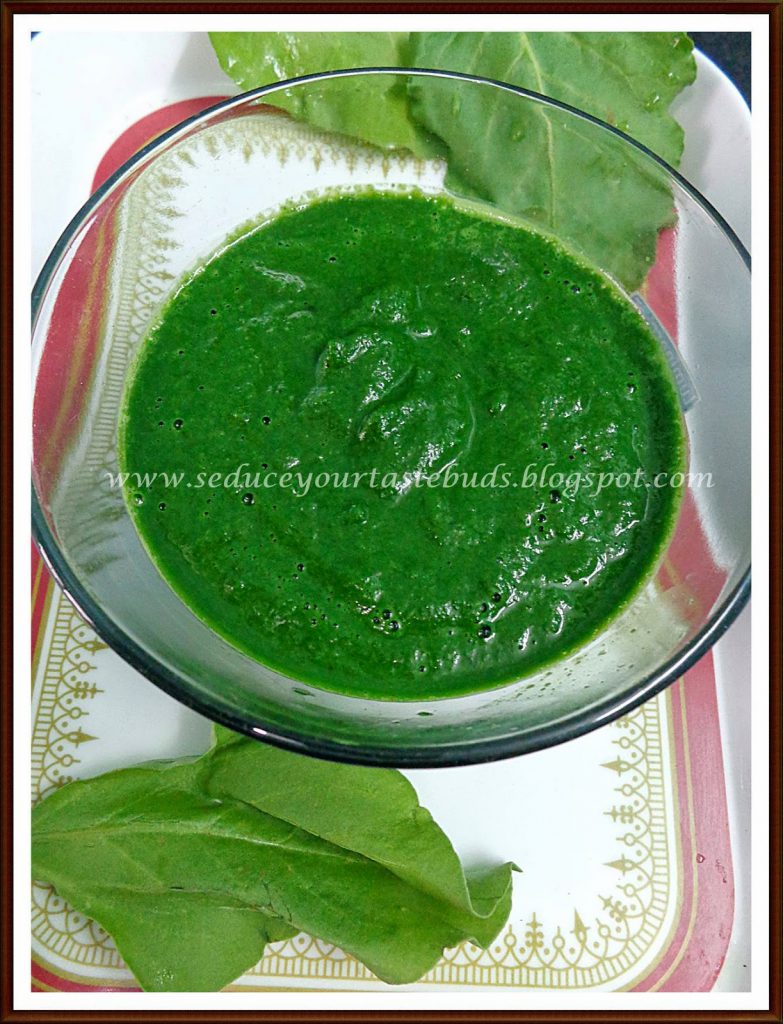 Clean the spinach leaves and wash and let it drain.DO NOT squeeze out the water,just let it drain in a colander..Keep a large vessel with cold water nearby
Heat water in a large pan and add about a teaspoon of salt. For this batch I added rock salt.Normal table salt can be used too.Bring the water to boil and put in the spinach leaves.
Leave it in the pan for exactly 2 minutes. Remove from pan and drop into the vessel with cold water. Let it be in the water for another 2 minutes. Drain well.Again DO NOT squeeze out the excess water.
Puree in a blender jar and use as needed.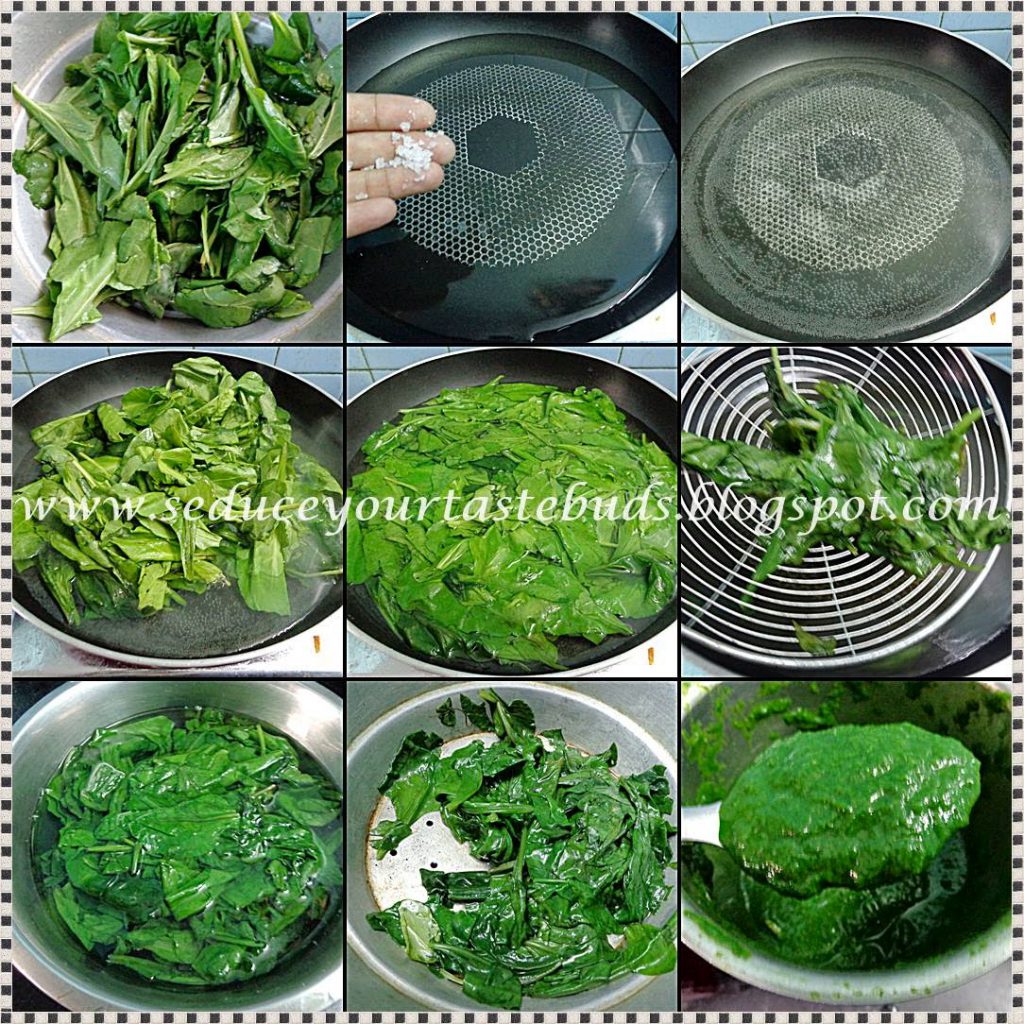 I don't store this puree for more than a couple of days in the fridge. I use it up fast so not sure of the shelf life.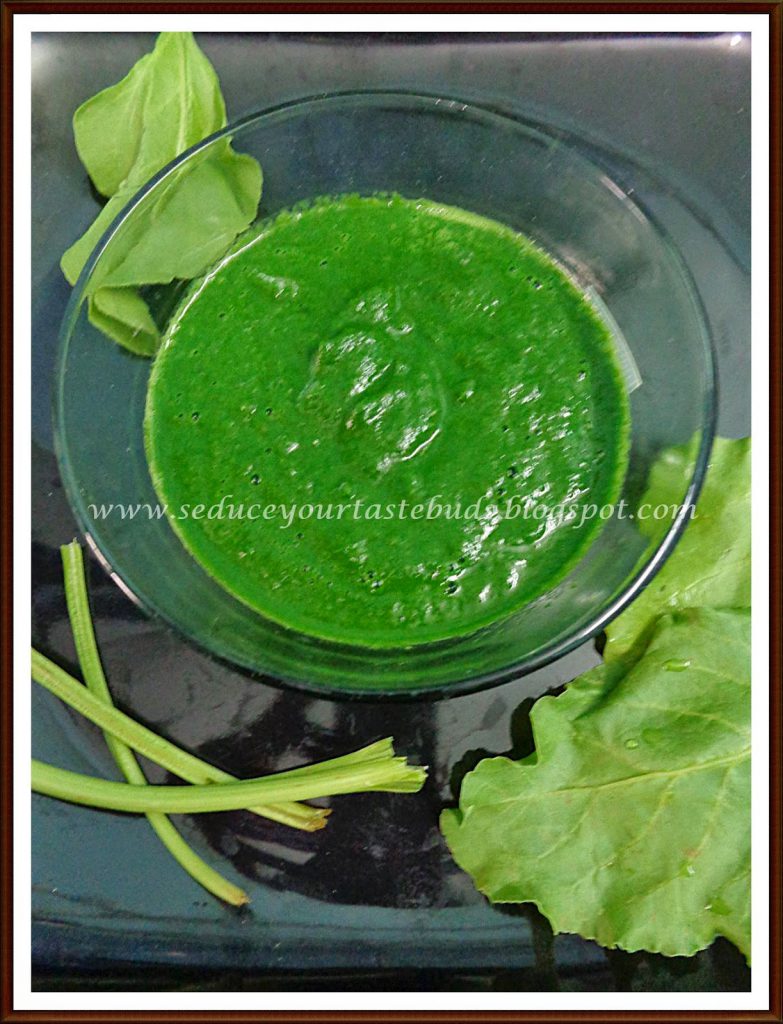 You can add this puree to wheat flour and make beautiful green parathas / poori, add to dhokla batter, etc..
Some dishes that you might want to try with this puree
Palak Parathas
Vegan Palak Paneer
Palak Paneer
Palak Masal Dosa
Palak Fried Rice with Paneer
Pasta in Spinach Sauce
Colorful Cocktail Mini Idlis
Palak Dhokla
Bon Appetit…