For the second day of 'Go nuts' in Blogging Marathon #67, week 2, I have this chutney made with peanuts, coconut and coriander. The flavor of the peanut is the main one here and there is just an undertone of coriander leaves, hence the pale green color of the chutney.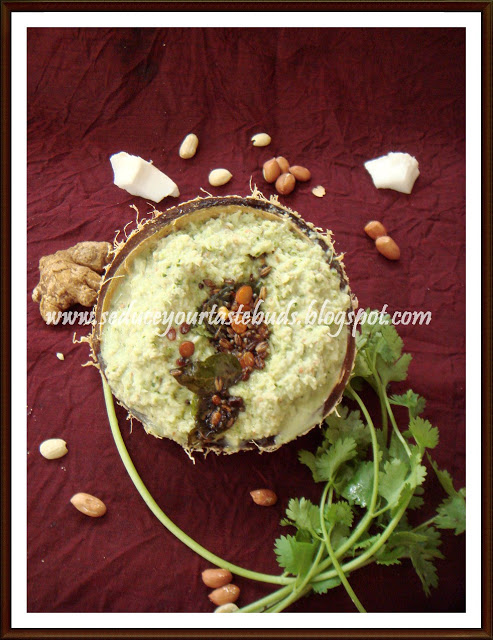 I used:
For Chutney:
Roasted and skinned peanuts – 1 cup
Coconut, grated- 1/4 cup
Coriander leaves- a handful
Ginger- 1″ peice
Green chilies – 2/ adjust to taste
Salt to taste
For tempering :
Oil- 1 teaspoon
Mustard- 1/2 teaspoon
Chana dal- 1/2 teaspoon
Cumin seeds-1/4 teaspoon
Blend all the ingredients for the chutney, adding a little water. Make an almost smooth paste. Scrape down the sides of the jar once/ twice in between. Remove on to a serving dish
Heat oil for tempering.Add all the ingredients. Once the mustard pops and dal turns brown, pour over the chutney and mix well.
Goes well with Idli /Dosa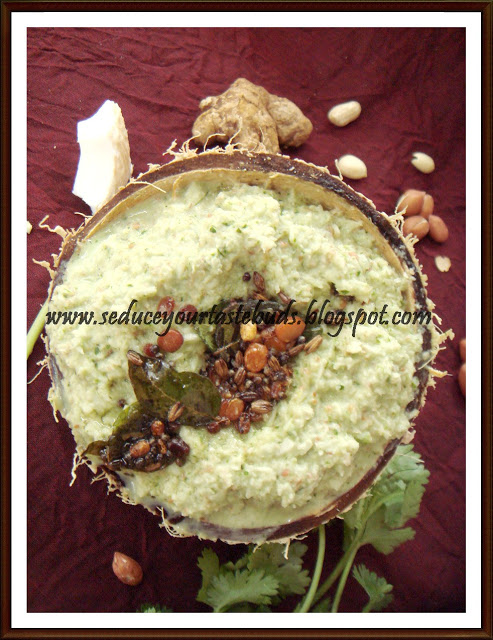 Check out the Blogging Marathon page for the other Blogging Marathoners doing BM#67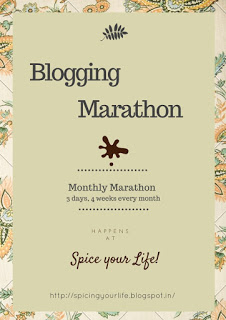 Bon Appetit….